A modern still life. Connecting past to present and evaluating what decades of cultural evolution has brought us yet.
From painters of past times, the still life images they created are even, to this day, standing out. Since practice makes perfect these paintings were a way of enhancing their skill set. The composition of the objects, the light hitting the different textures, the shape, contrast and color variations that needed to be equalled. Becoming better at something, starts with looking, analyzing and eventually seeing.
Nowadays that concept still stands. Different techniques in execution, but nothing changes in the initial approach. Going from analogue to digital is just a matter of efficiency, not one of creative excellence or professionalism. Modeling is equal to sculpting, as texturing is to painting. We use light, we use our eyes, and we analyze. Start looking, and you'll soon be seeing.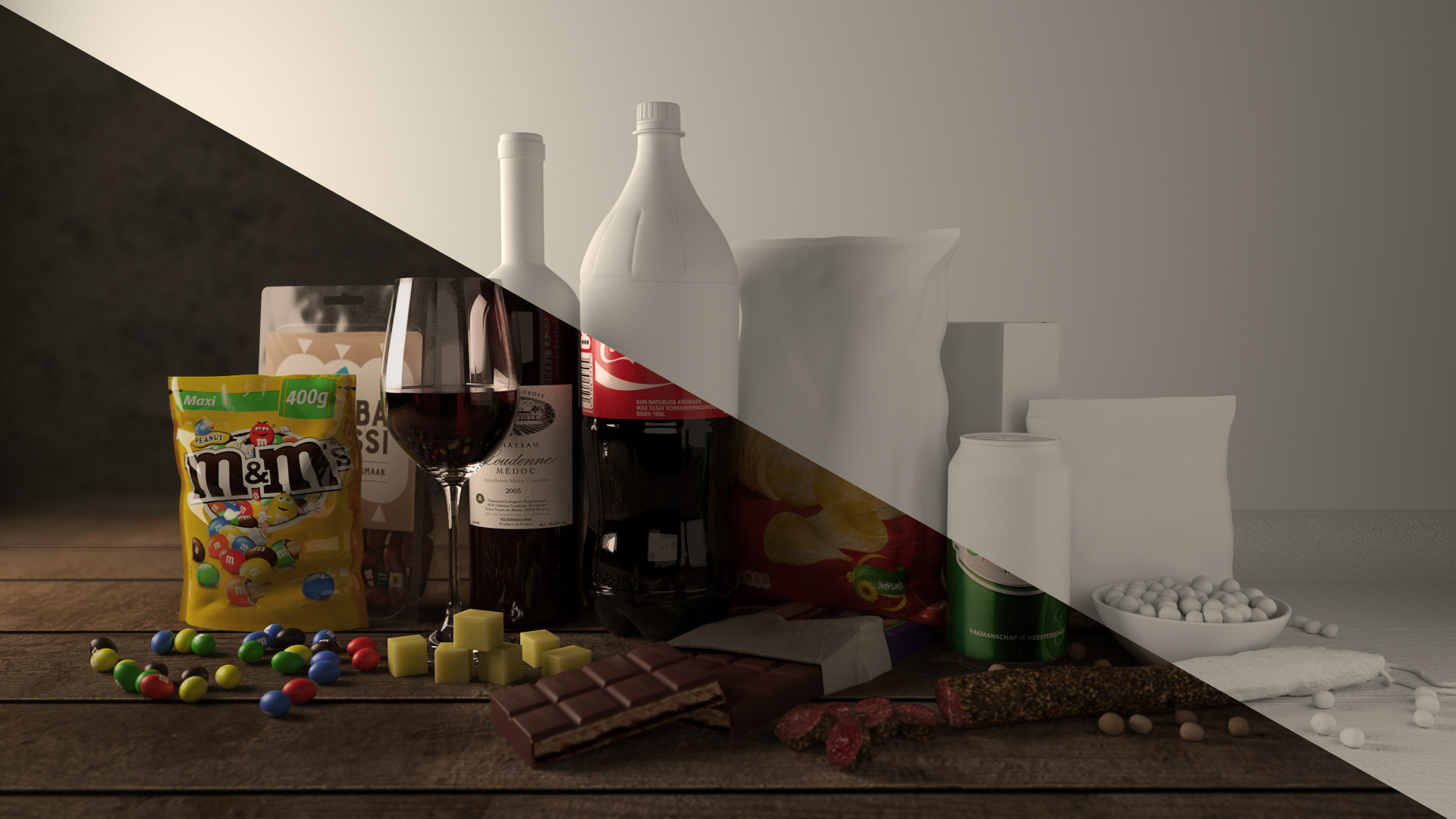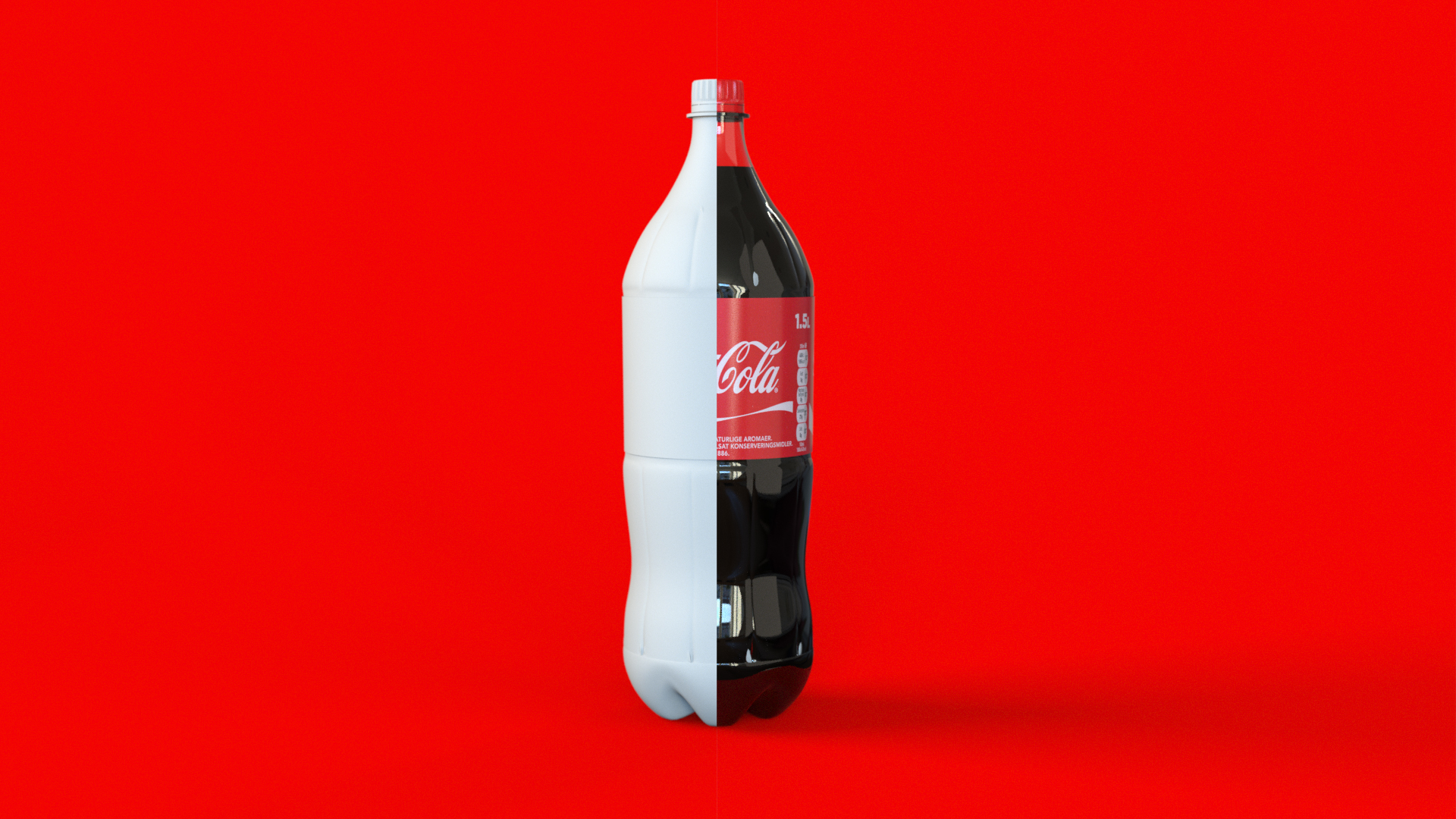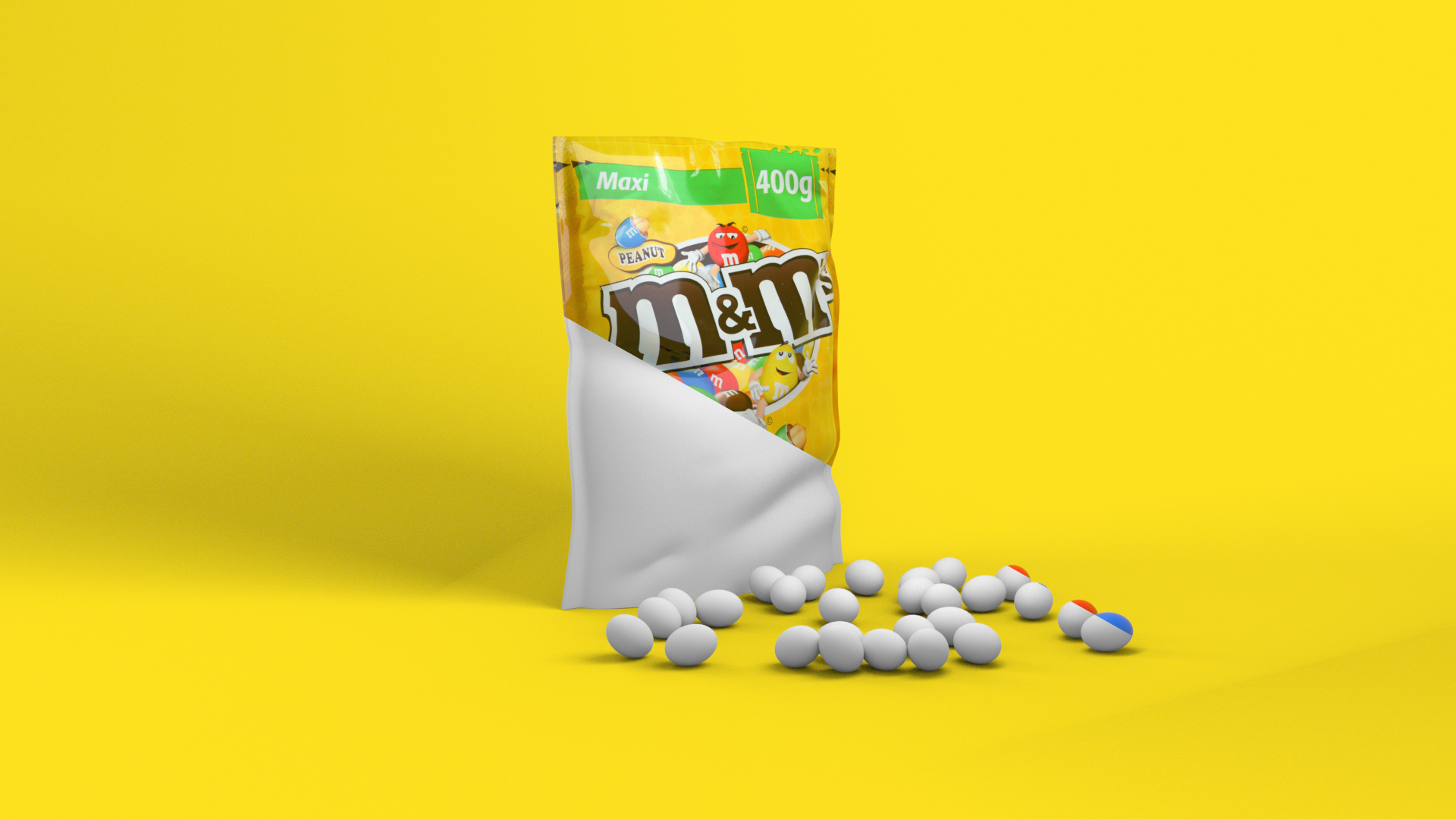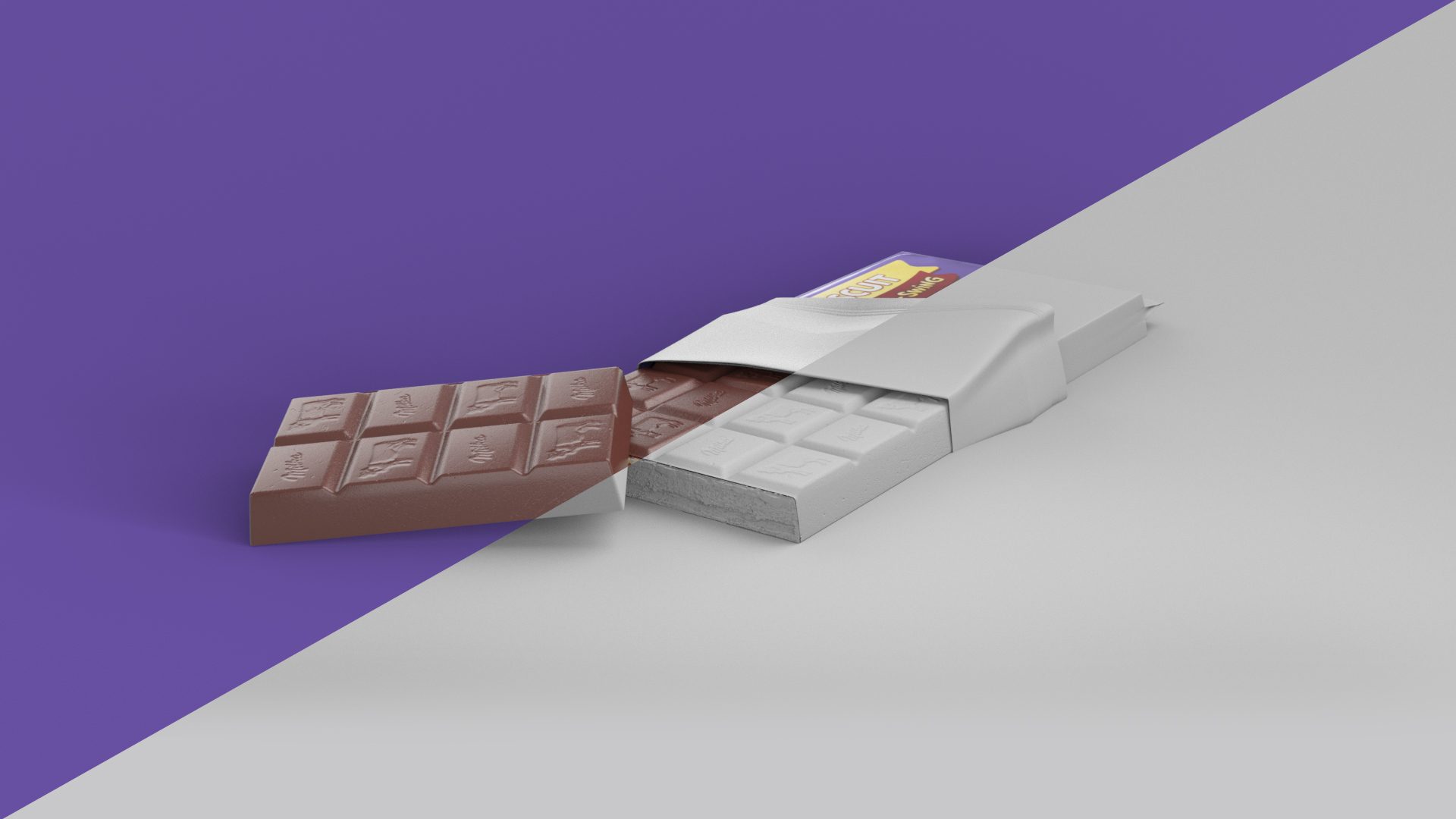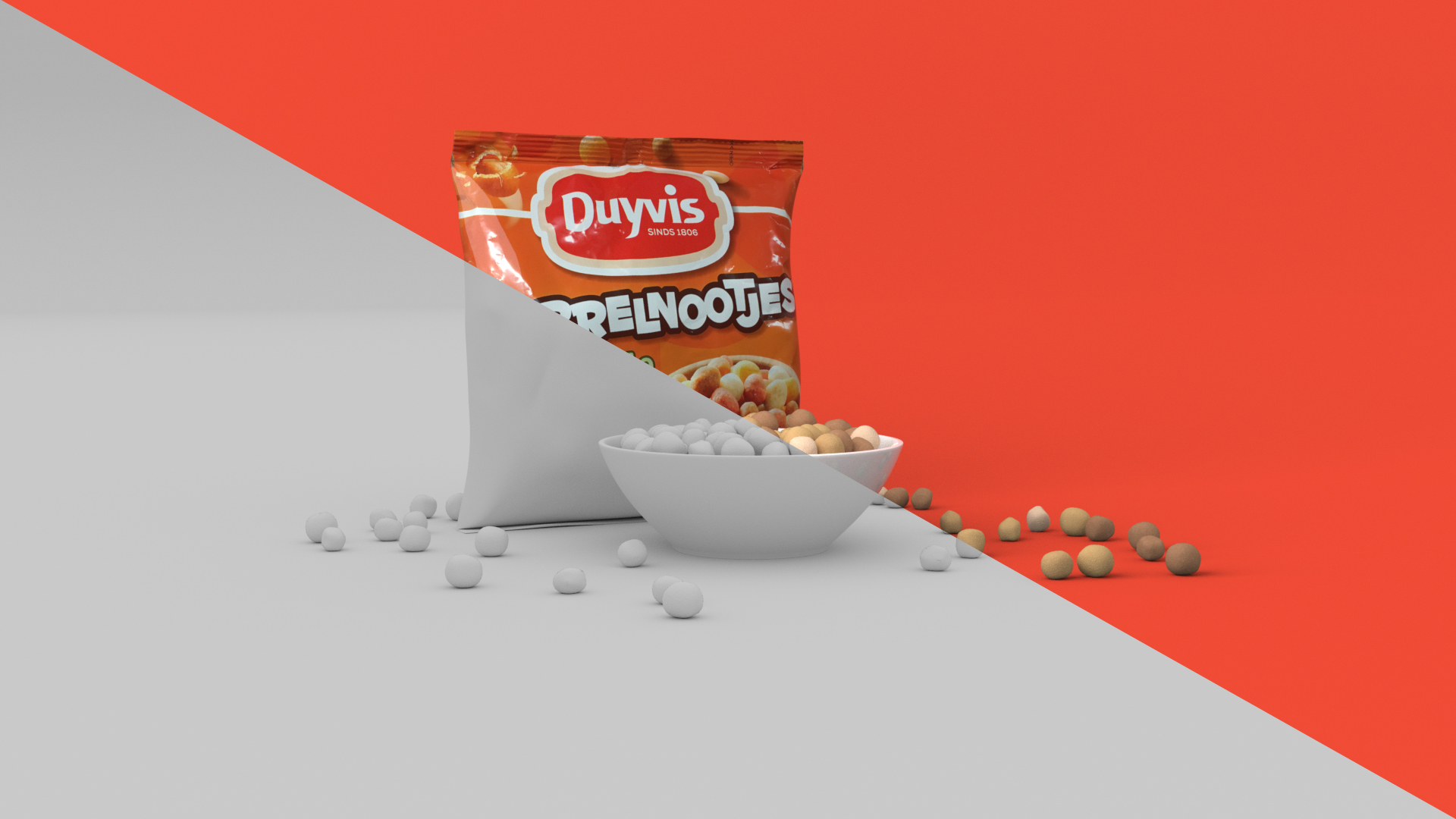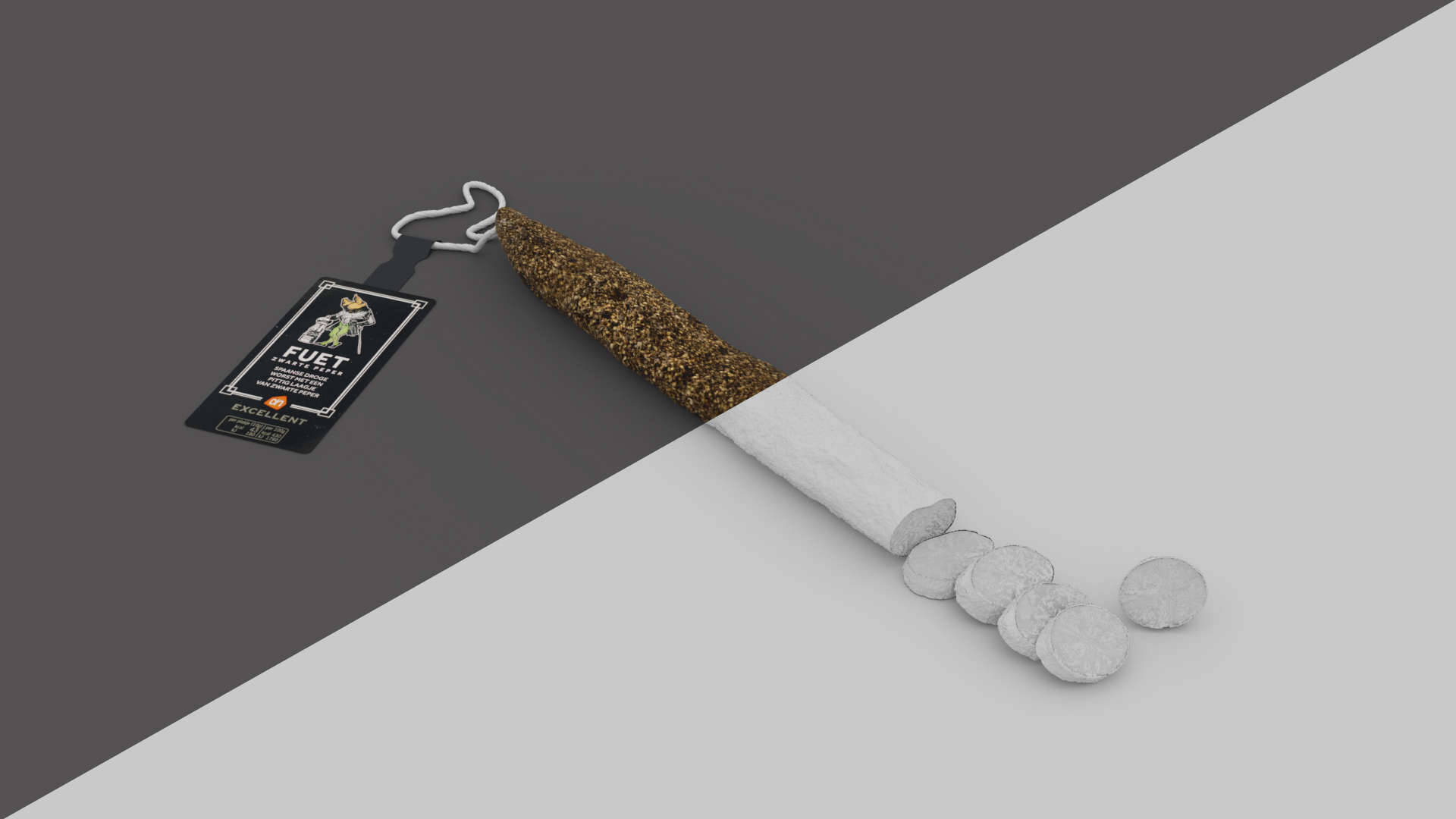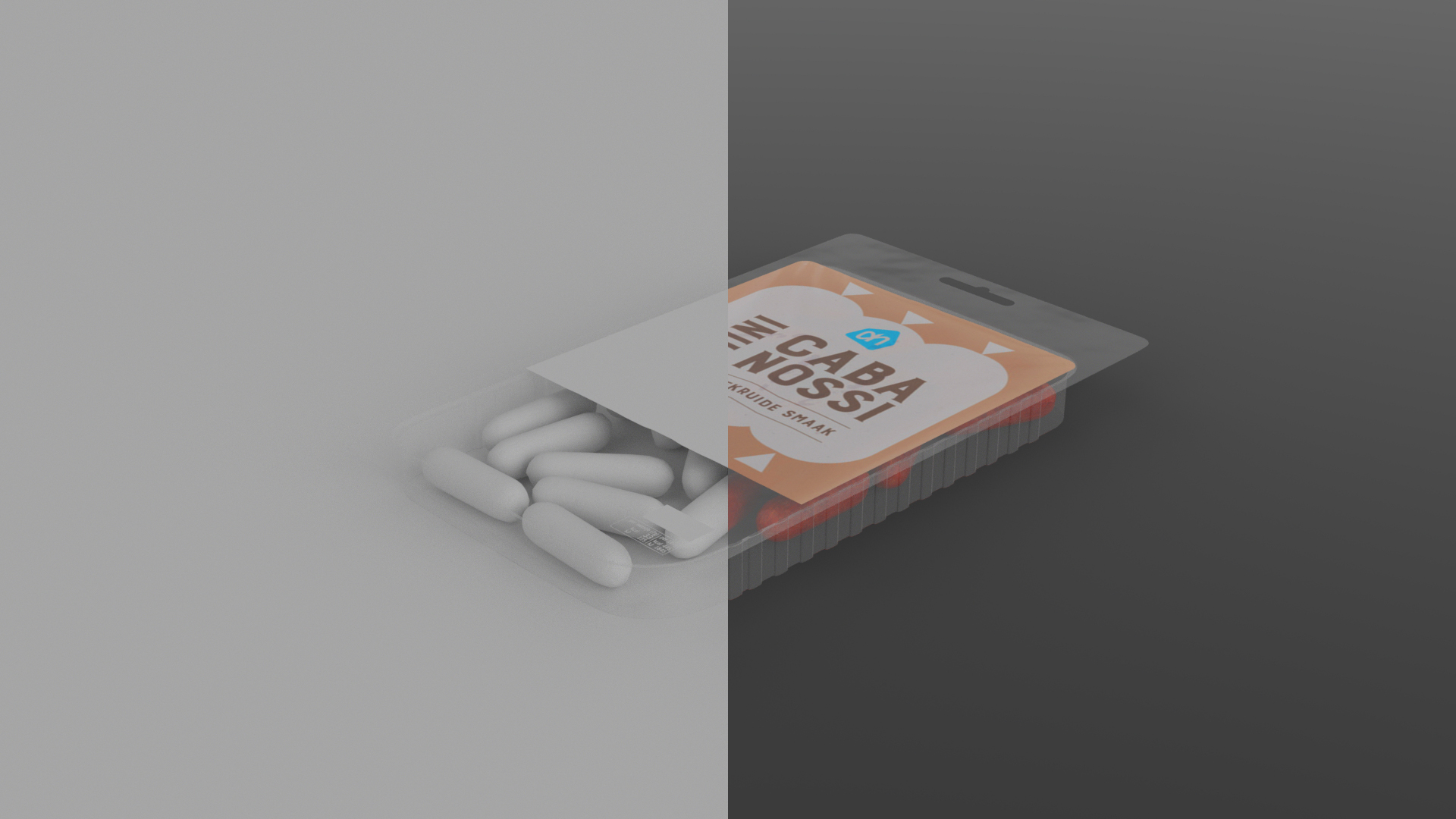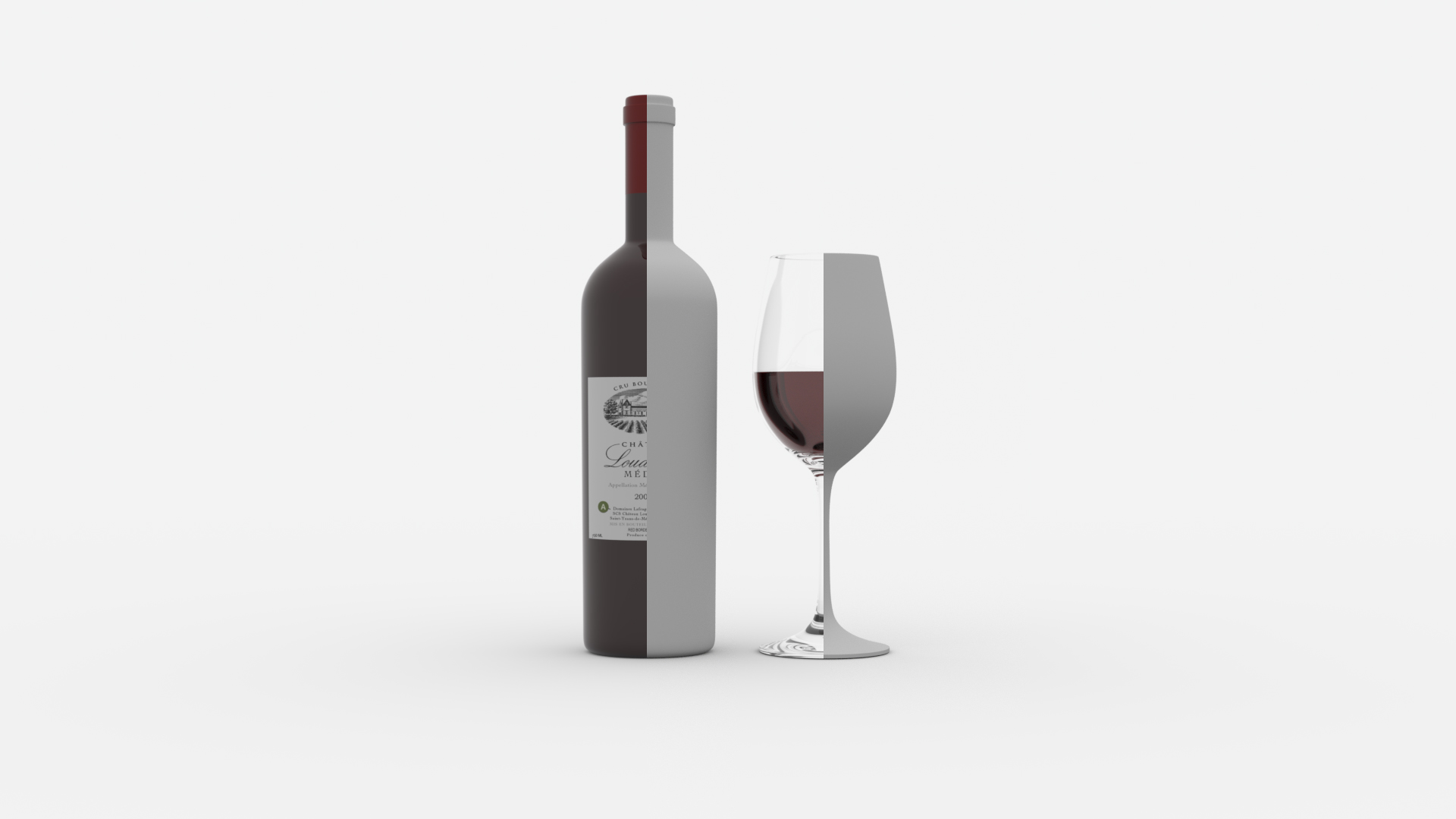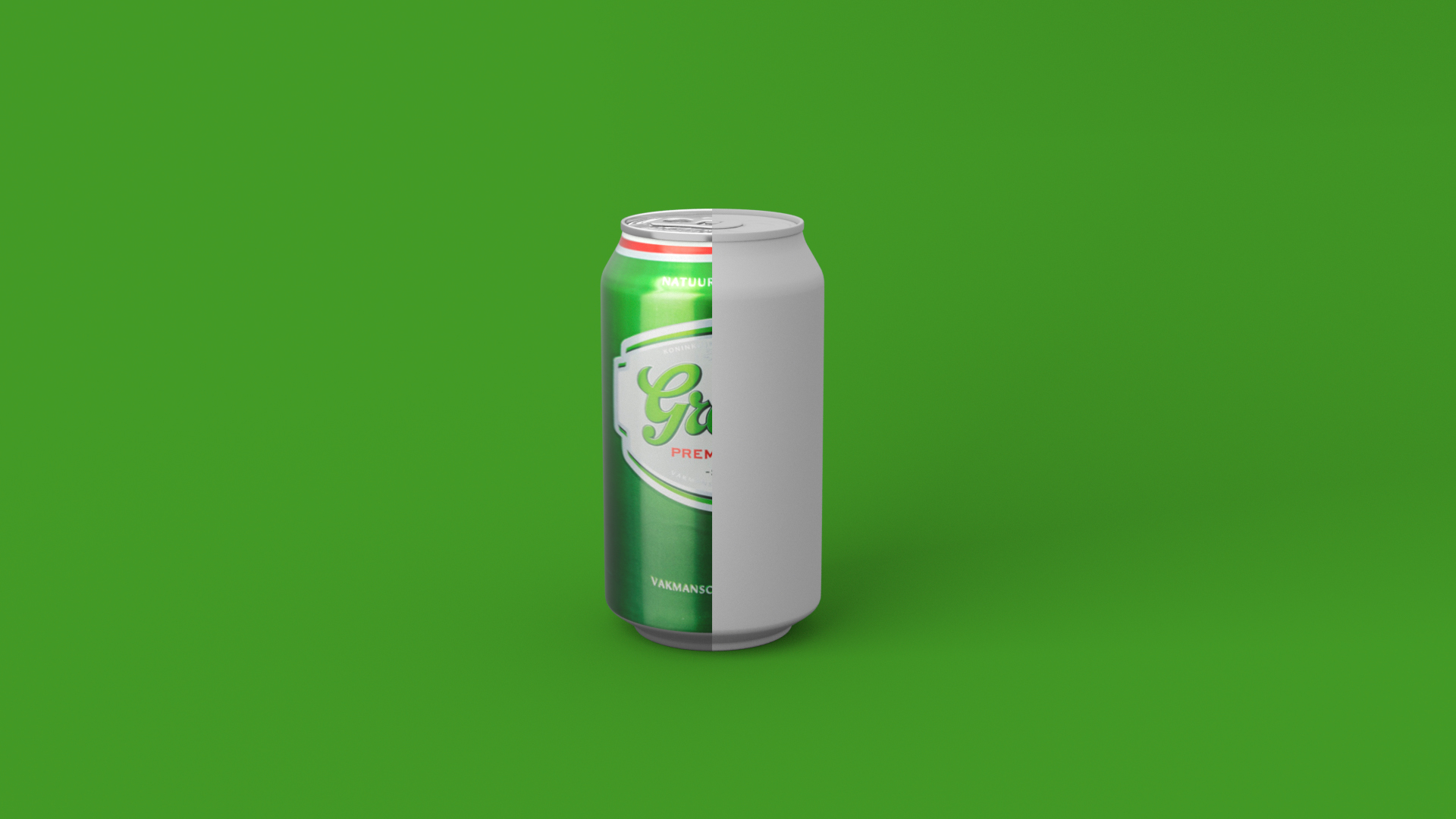 Client:
In-house
Art Direction & Design:
THE REBELLION