When it happens, it happens. When they come, they come.
Going down memory lane this little visual popped up from a couple of years ago. Inspired by Independence Day, War of the Worlds and District 9. In the proces of making this image a simple story unfolded. Unannounced they came, their purpose unclear, but this was not the first visit as history would show for those who saw the patterns. Attempts were made to piece everything together in search for a reason.
Still, we could simply not imagine the impact of such an event. How it would impact our daily doings, our understanding of life itself and our raison d'être. Some petrified, some aggressive, some submissive, human society would split up in groups. The future uncertain and the story unfolding, following different groups of people in this new state of being. There is a Netflix series in here somewhere.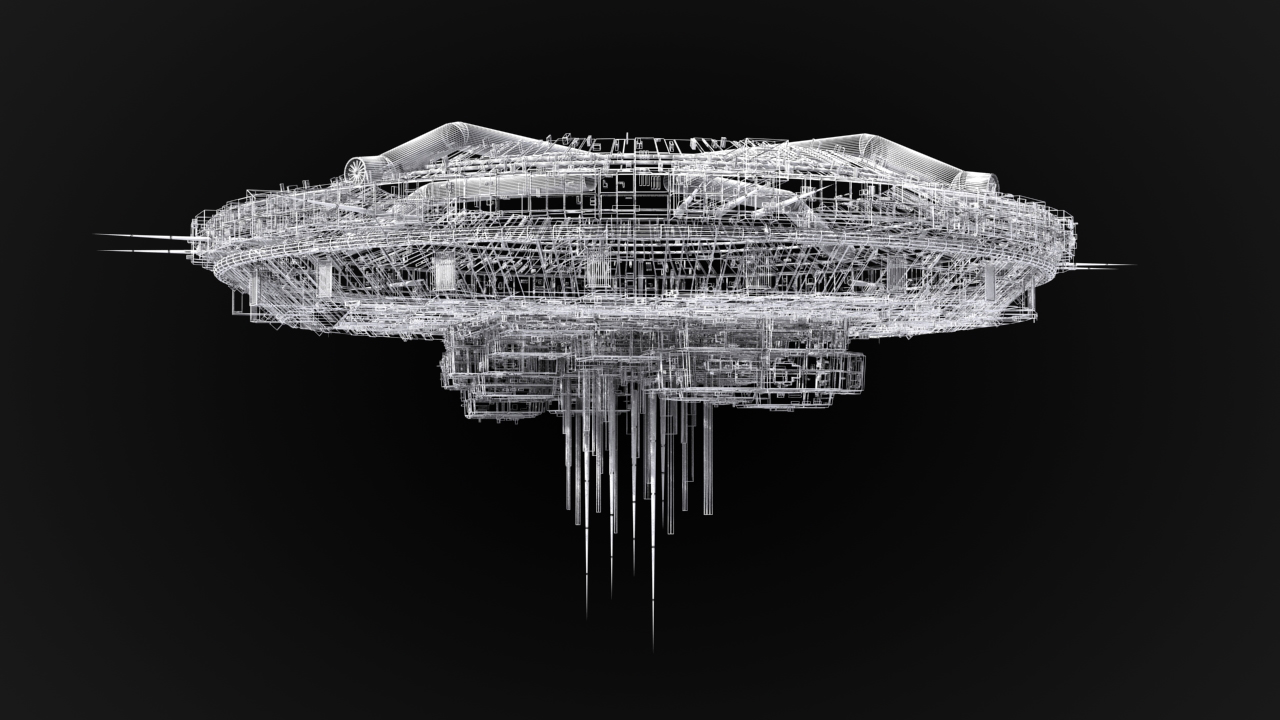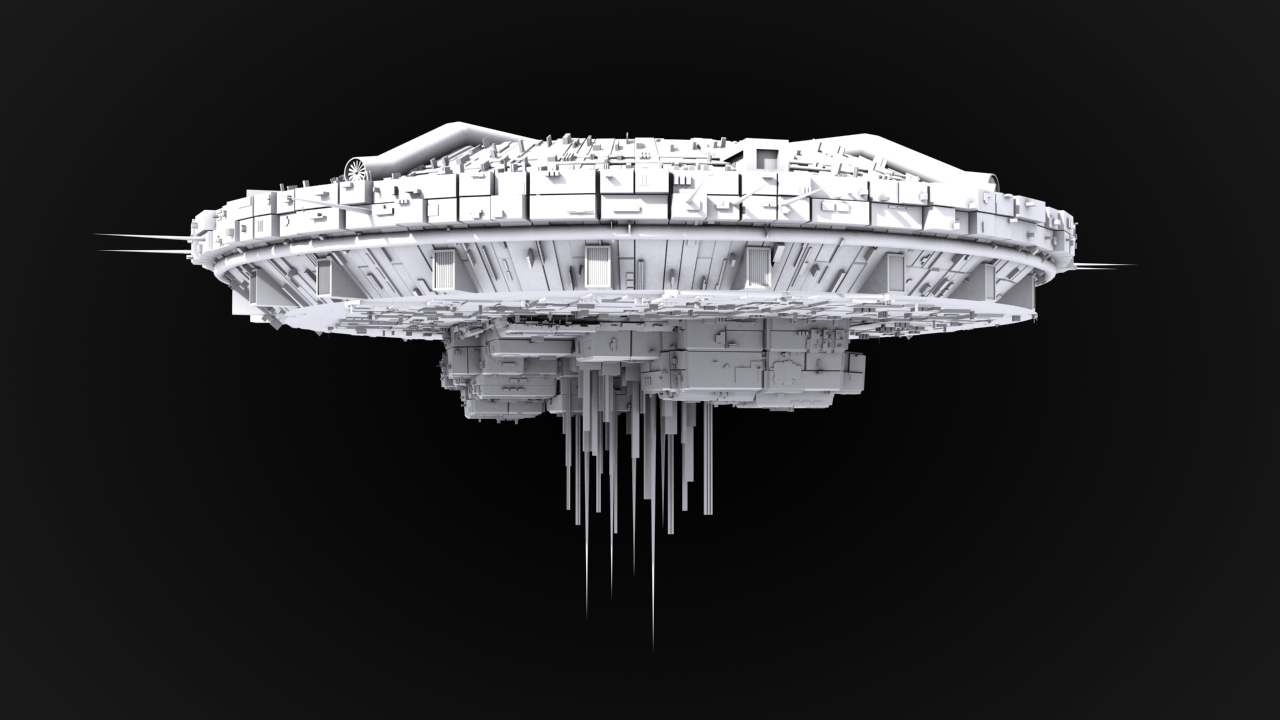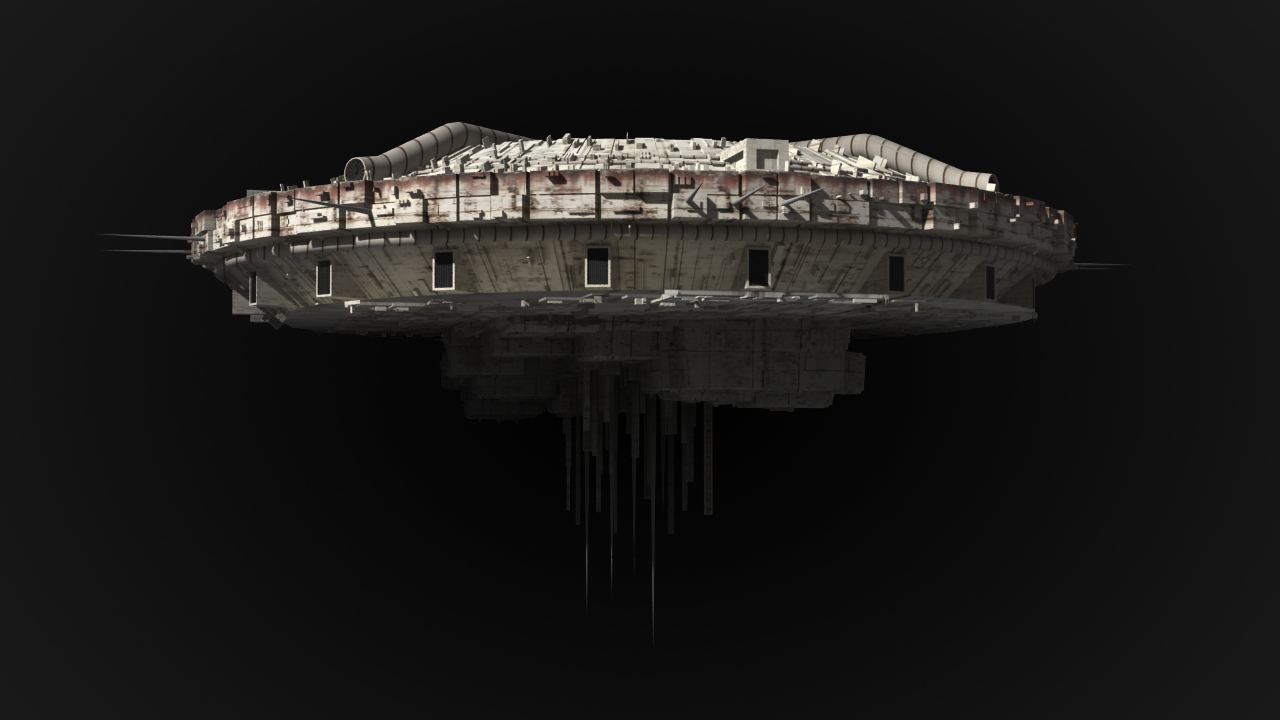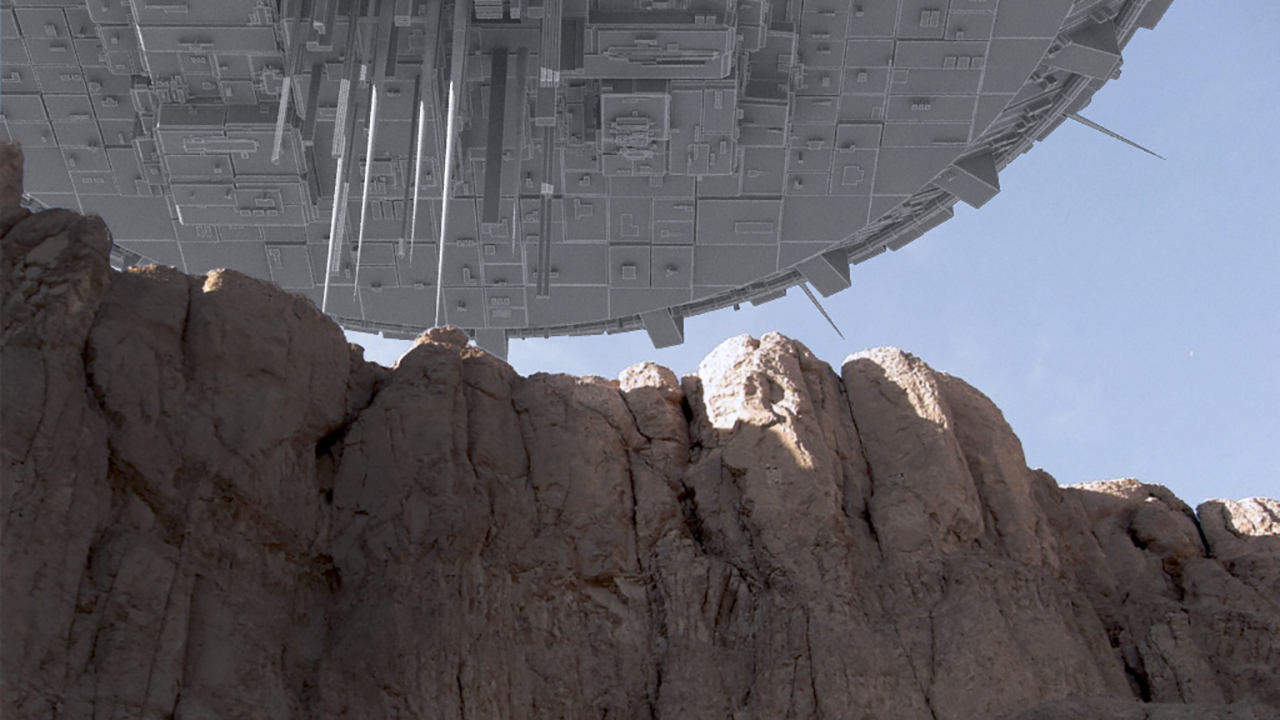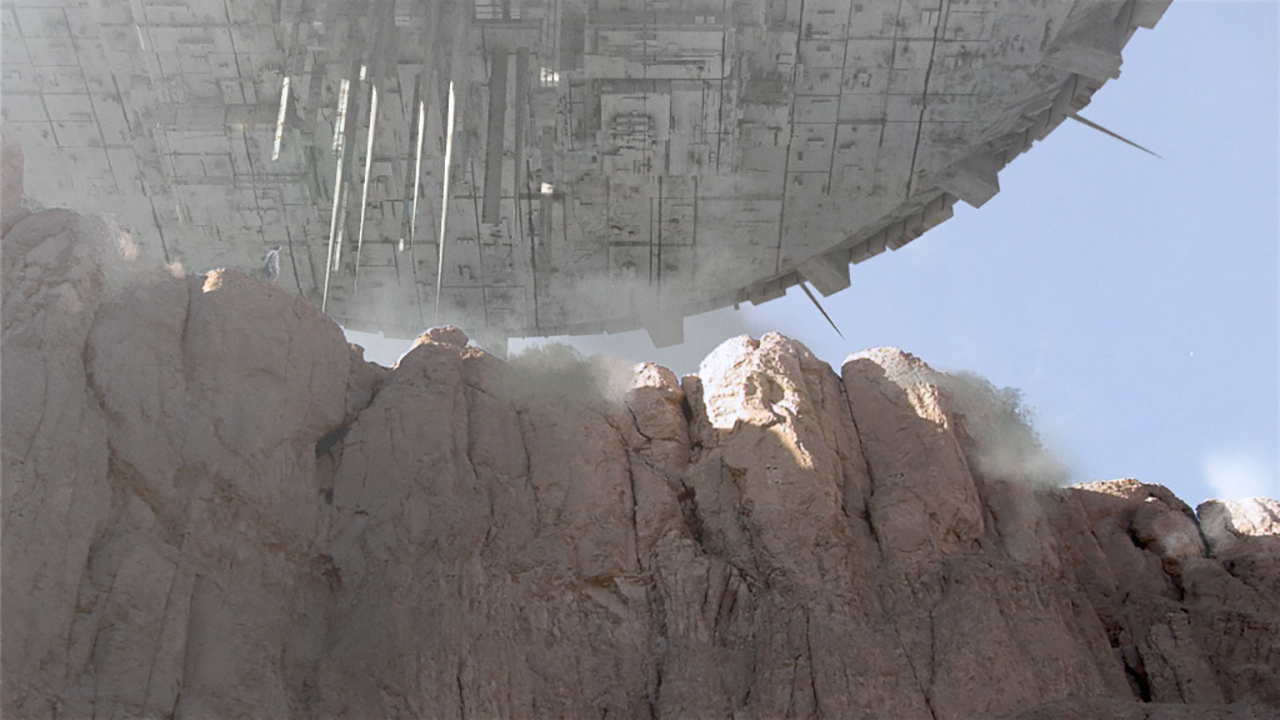 Client:
In-house
Art Direction & Design:
THE REBELLION