Yes, frustrated. We all get it sometimes. 'Nuff said.
Almost 'nuff said. You hit your toe. Spill some liquid. Trip over a shoe. Miss your mouth with that spoon full of yoghurt. You break off your key inside the lock. A ring gets stuck on your finger.
And yes, the list goes on. To keep things sweet and simple: what follows is a series of unfortunate, but very recognizable, events. Enjoy!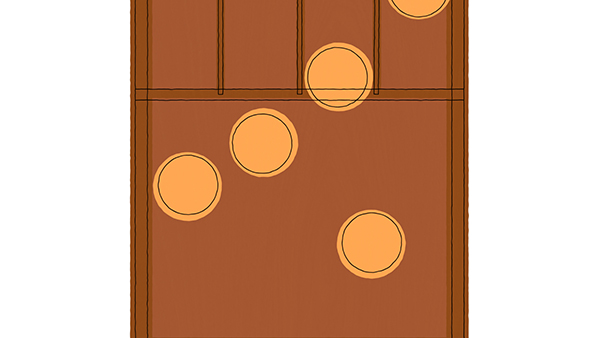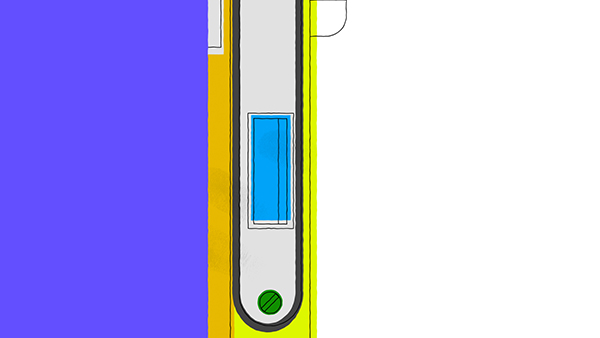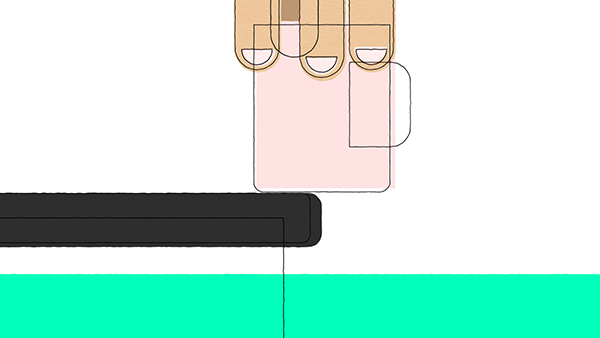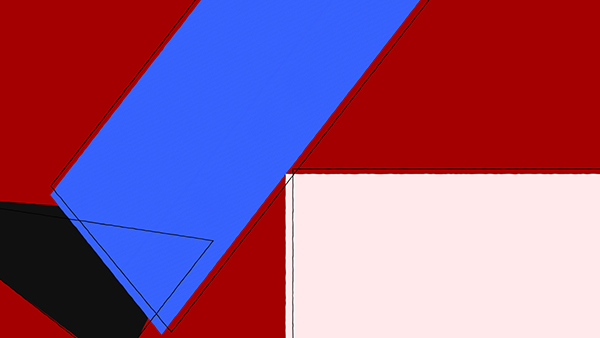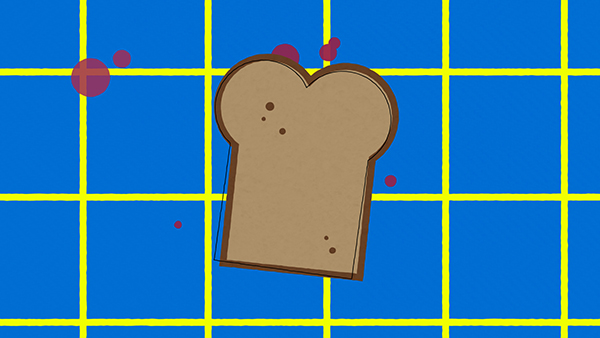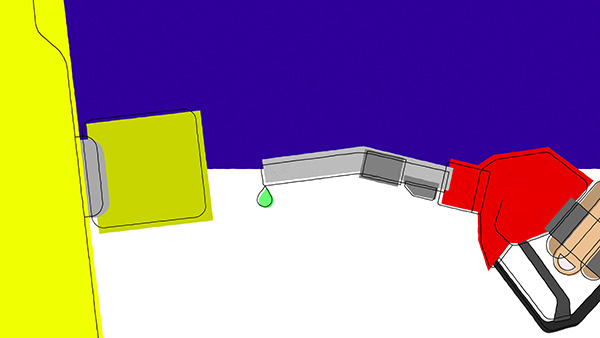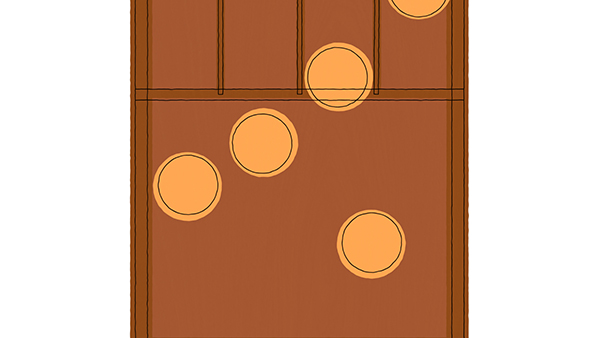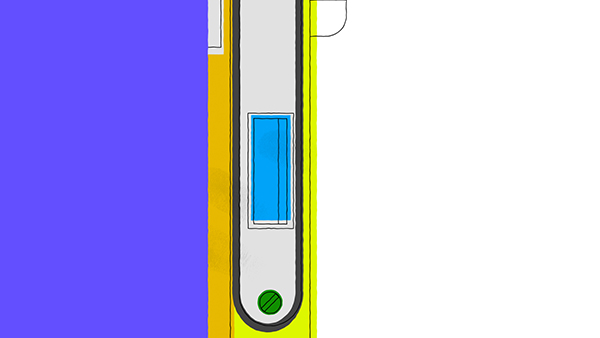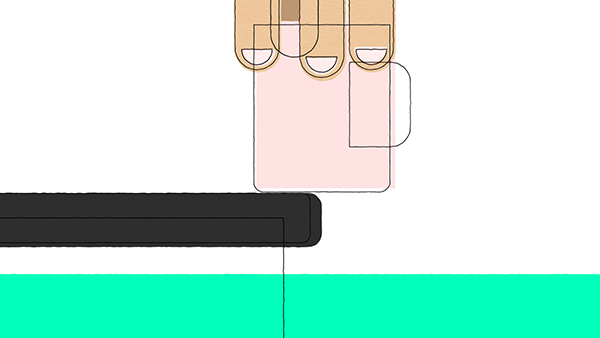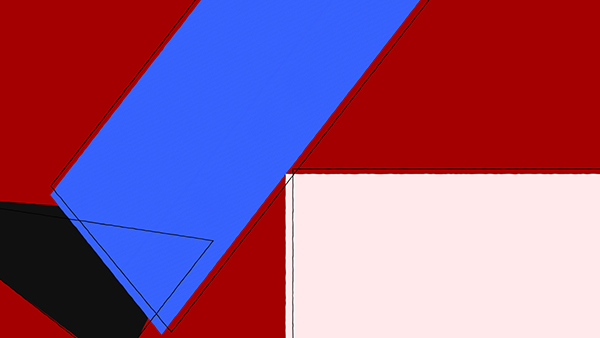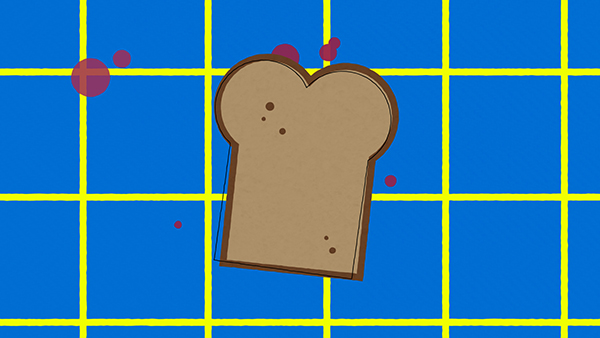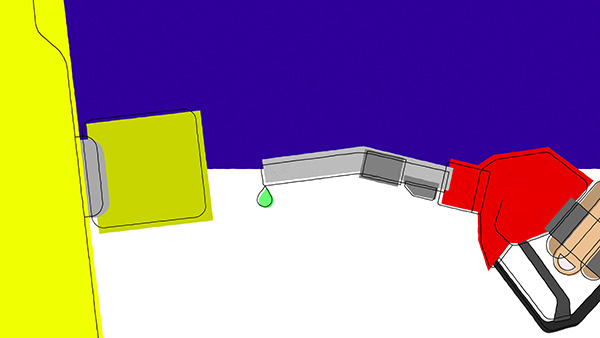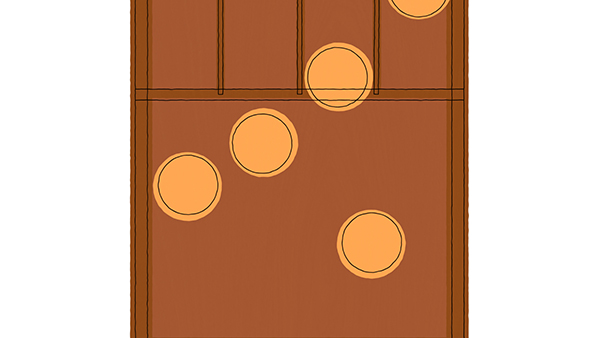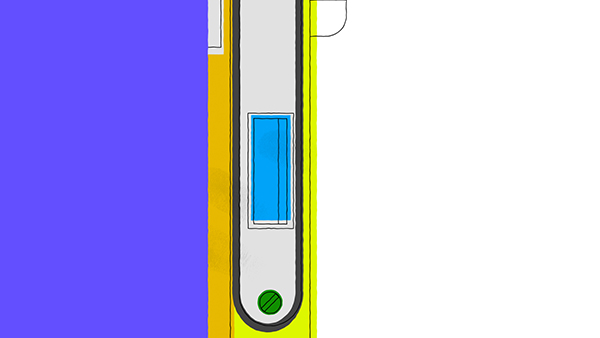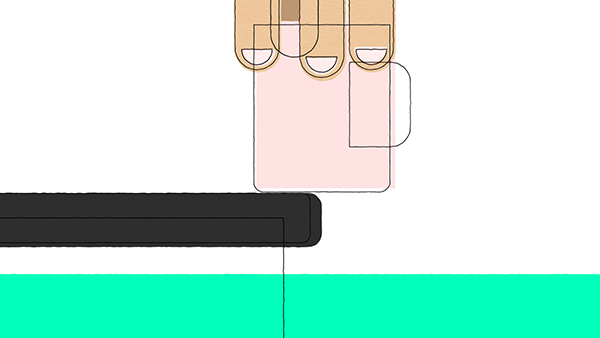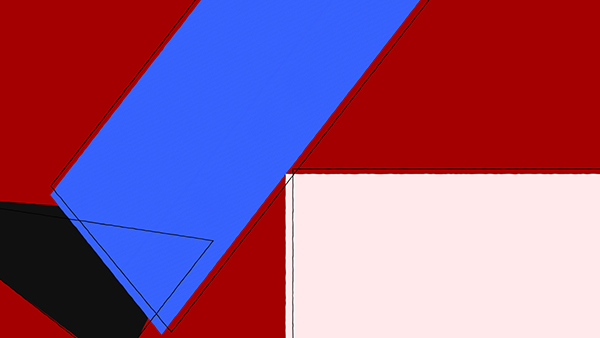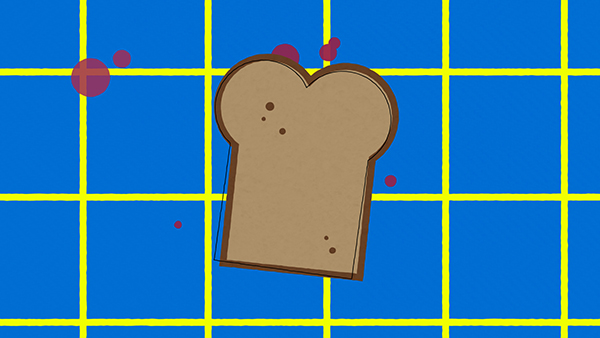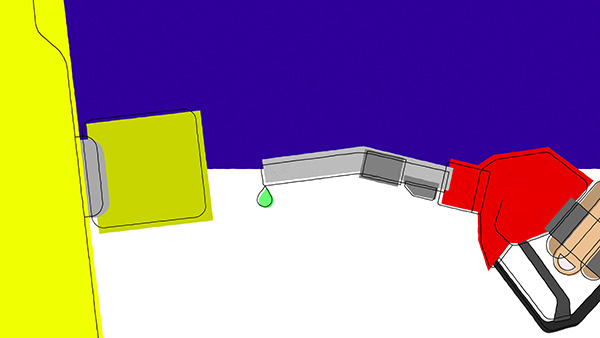 Client:
In-house
Direction, Design & Animation:
THE REBELLION