Treasure Island. A VR fantasy stemming from a child's imagination.
The case shown here is the outcome of the concept design development of a virtual reality demo that has been created for the pure purpose of VR experimentation and storytelling. Welcome to Treasure Island, a child's fantasy come alive, bit by bit, and making it up as we go. Where pirates and treasure, and secrets and adventure, meet and grow wilder in existence. Playtime has just started.
The idea of the experience is an old school treasure hunt on this seemingly remote island. The island is one of fantasy, where the user is experiencing an adventure that comes to life in a child's imagination. You start with nothing, a blank canvas, but the island comes in existence when a child, with its godlike powers, begins to create the world around you.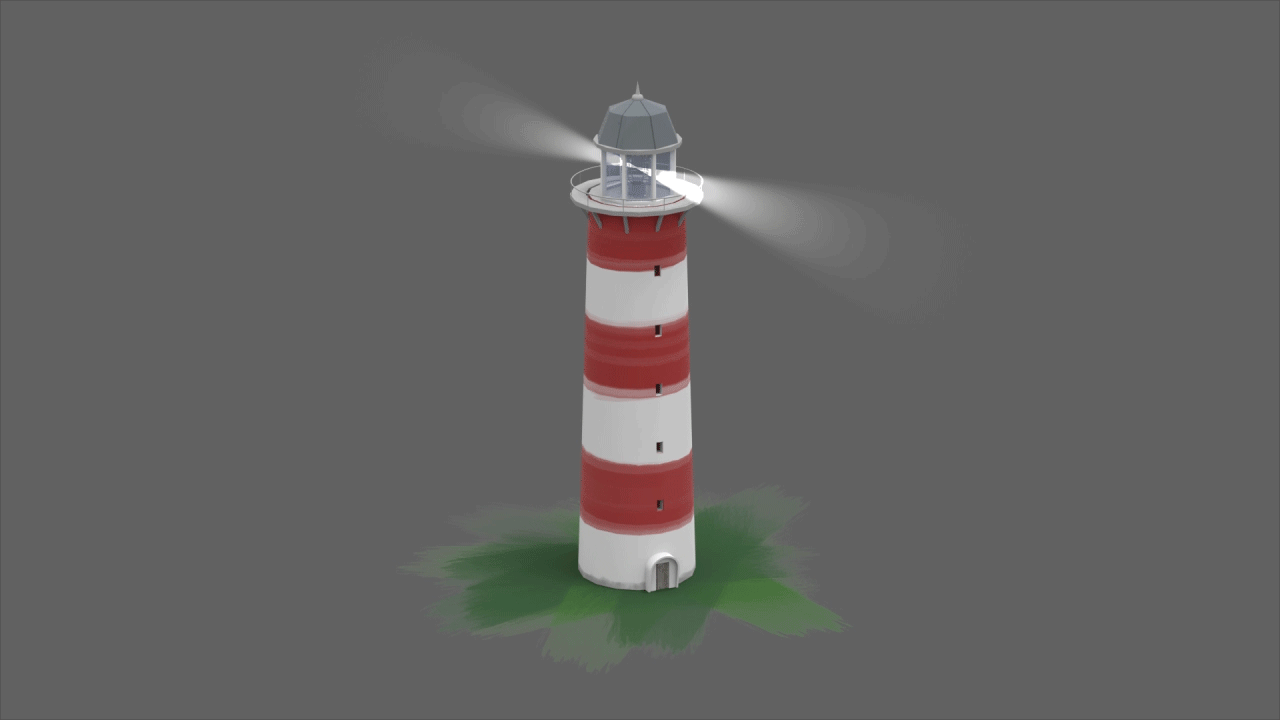 The design of the environment and objects is childlike with its basic shapes, rough geometry and, in addition, its hand drawn crayon inspired textures. This is a world imagined by a child and once the narrative goes further the storyline develops in a direction in which the objects and environment still need to fit the aforementioned style even though the plot will change in a dramatic way. Therefore a general and abstracted visual language was created that could grow into something new, but would remain recognisable at its core.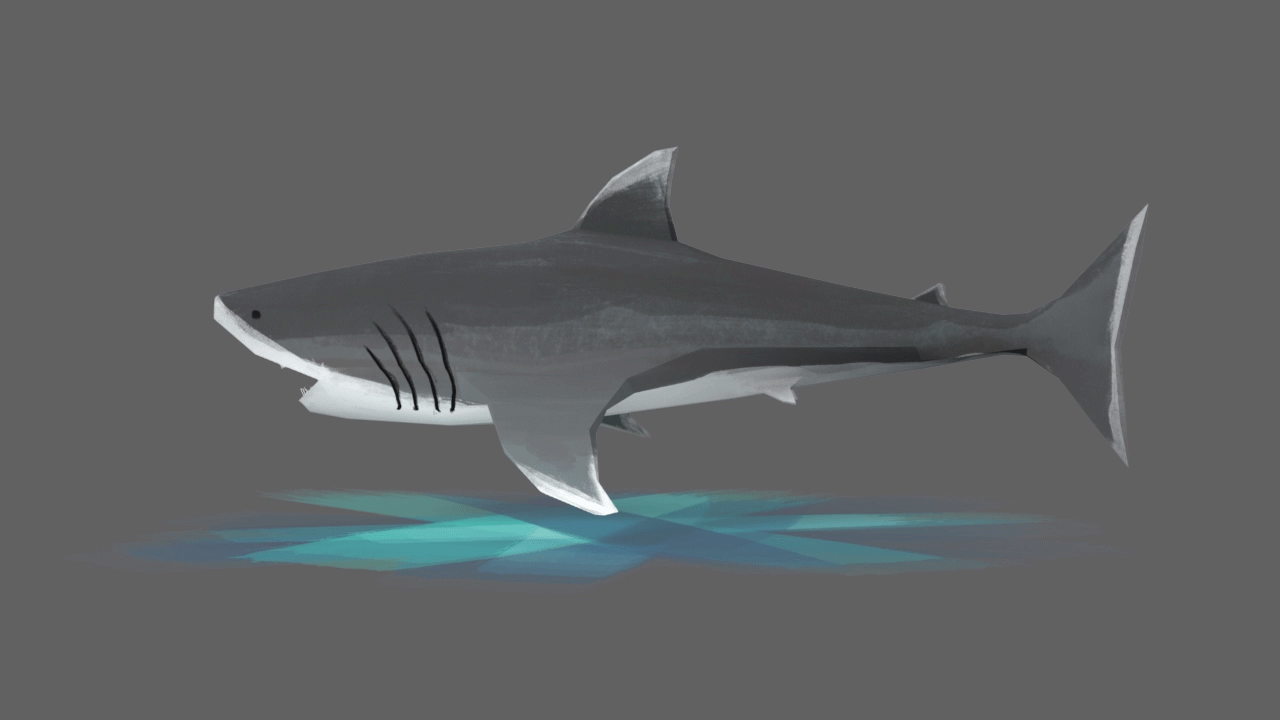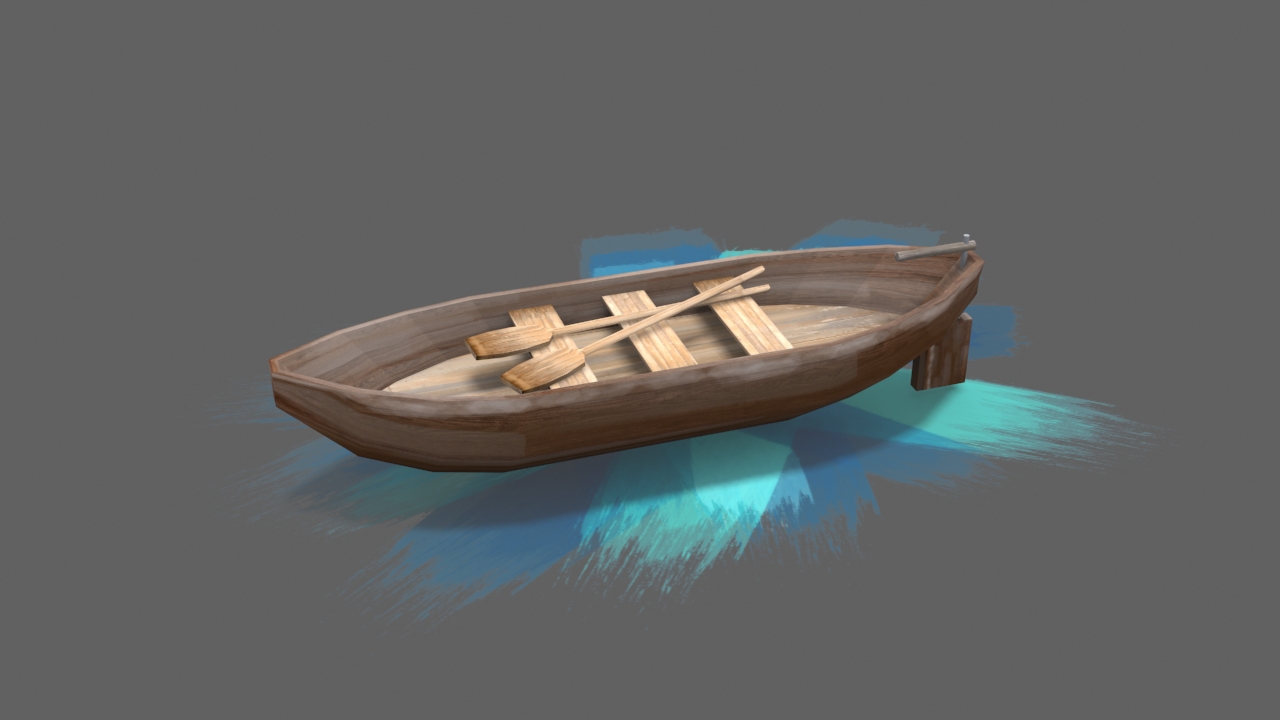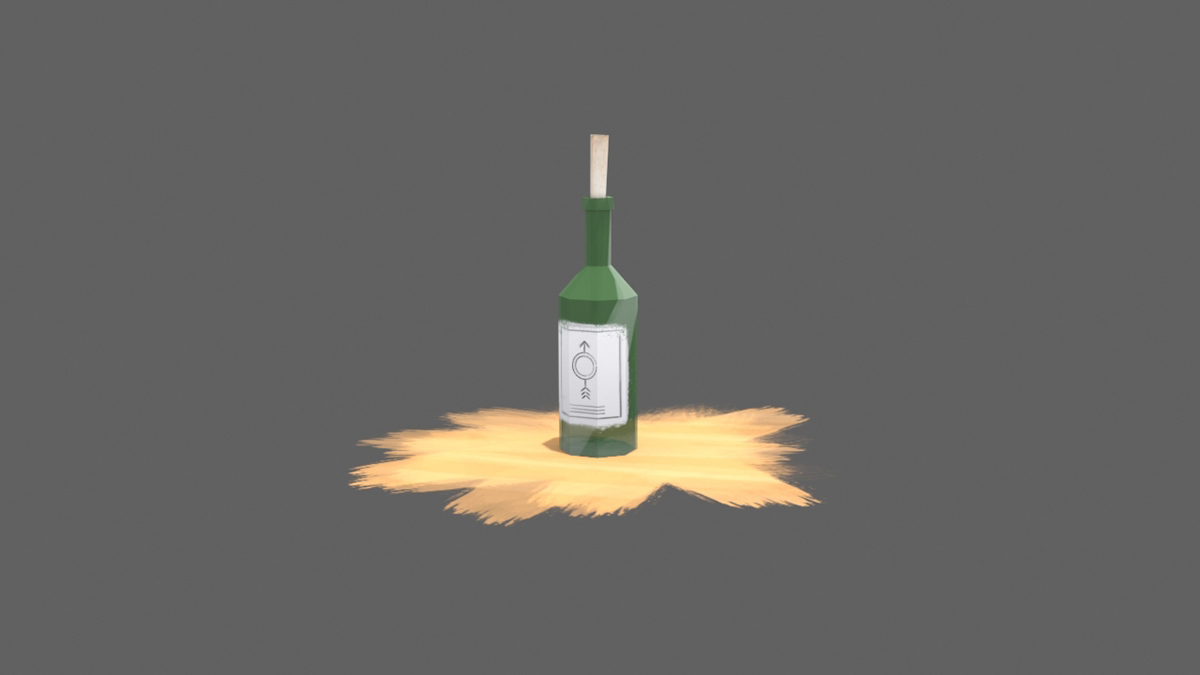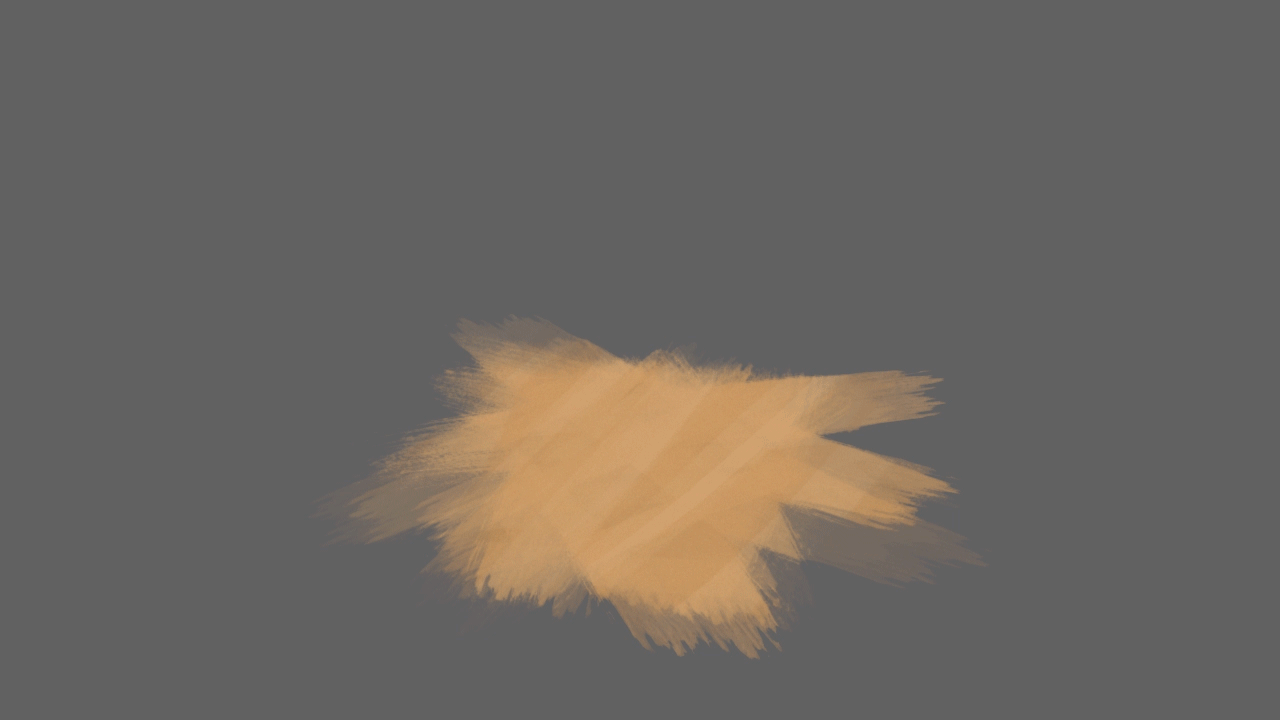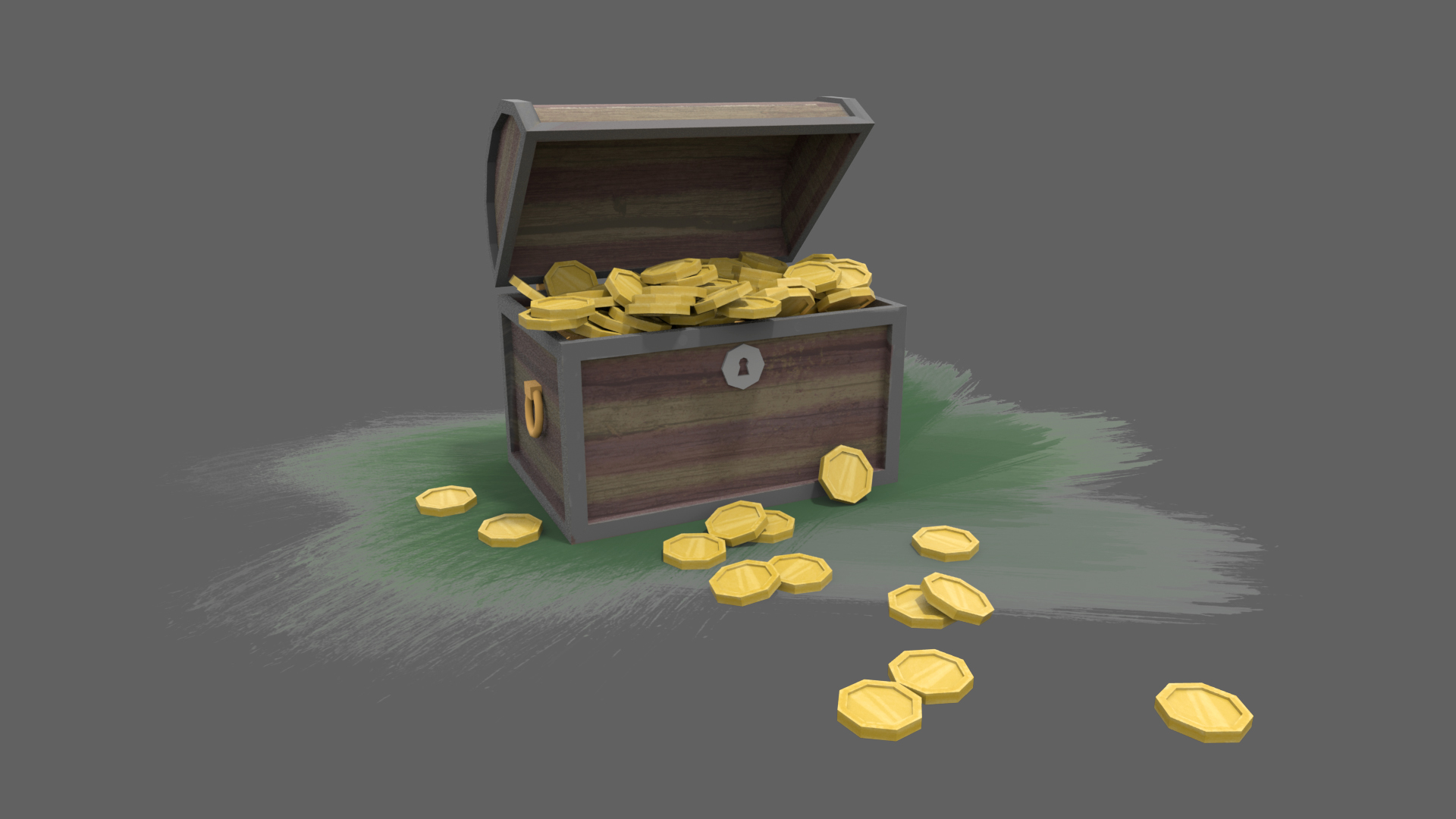 Client:
In-house
Concept Development
THE REBELLION
Content Creation:
THE REBELLION