It's green, it's mean, it's a high-performance-meets-sustainability-machine!
Alright, so it's definitaly not mean. But it's very much sustainability in combination with high-performance technology. Now that's smart, innovative and ecological responsible. It's like a dream come true. Simply because you don't have to feel so guilty anymore about sitting in front of that monitor all day. Well carbon footprint-wise ofcourse. We don't know about friends and family.
But just think about it: the monitor is, for a lot of people, one of those things you use the most in your day-to-day doings. It's probably phone, bed and monitor, in that exact order. The bed gives energy, the phone takes energy and now there is a screen that almost breaks even in energy efficiency. It's all about balance people. And Philips certainly gets it.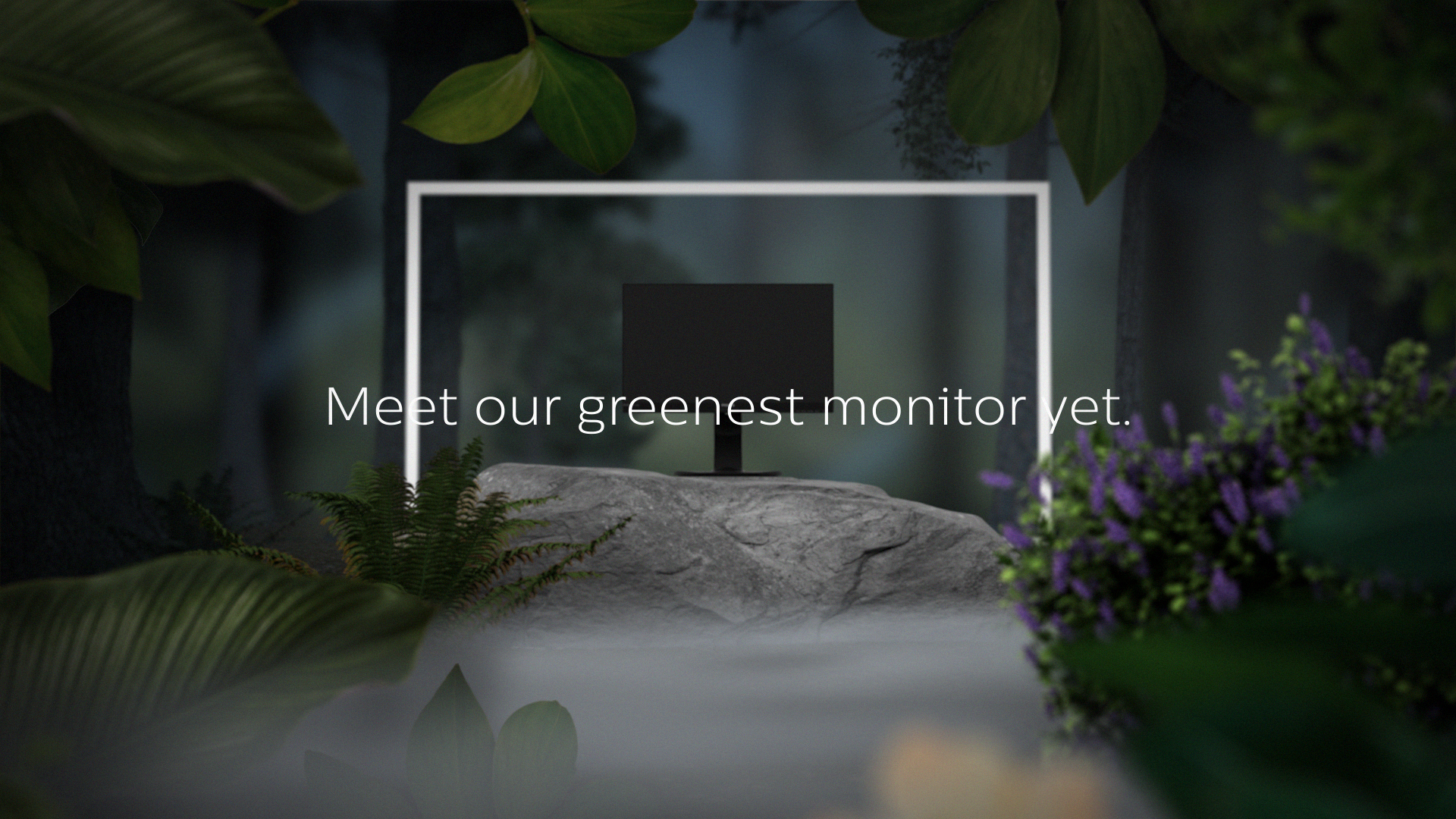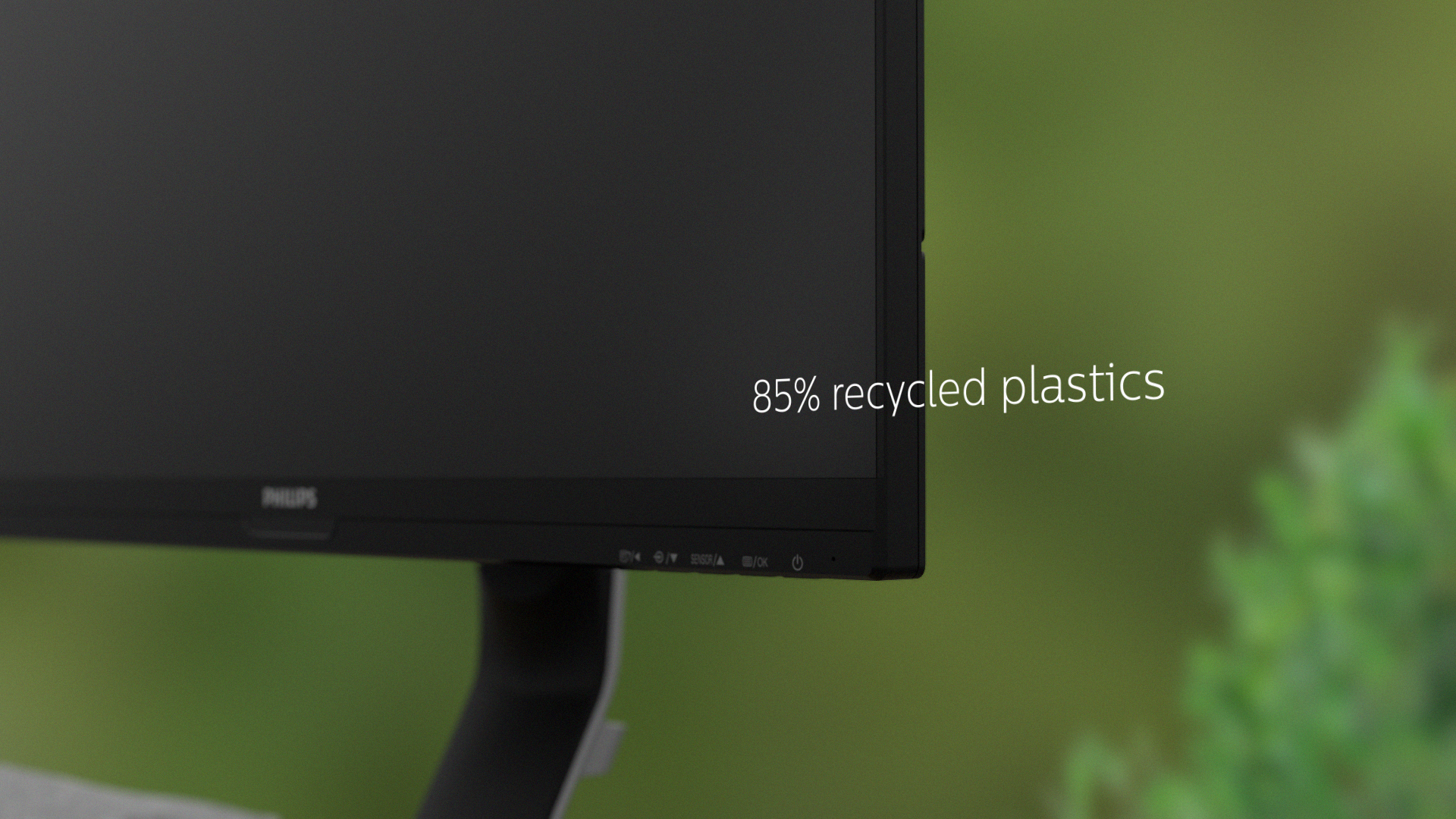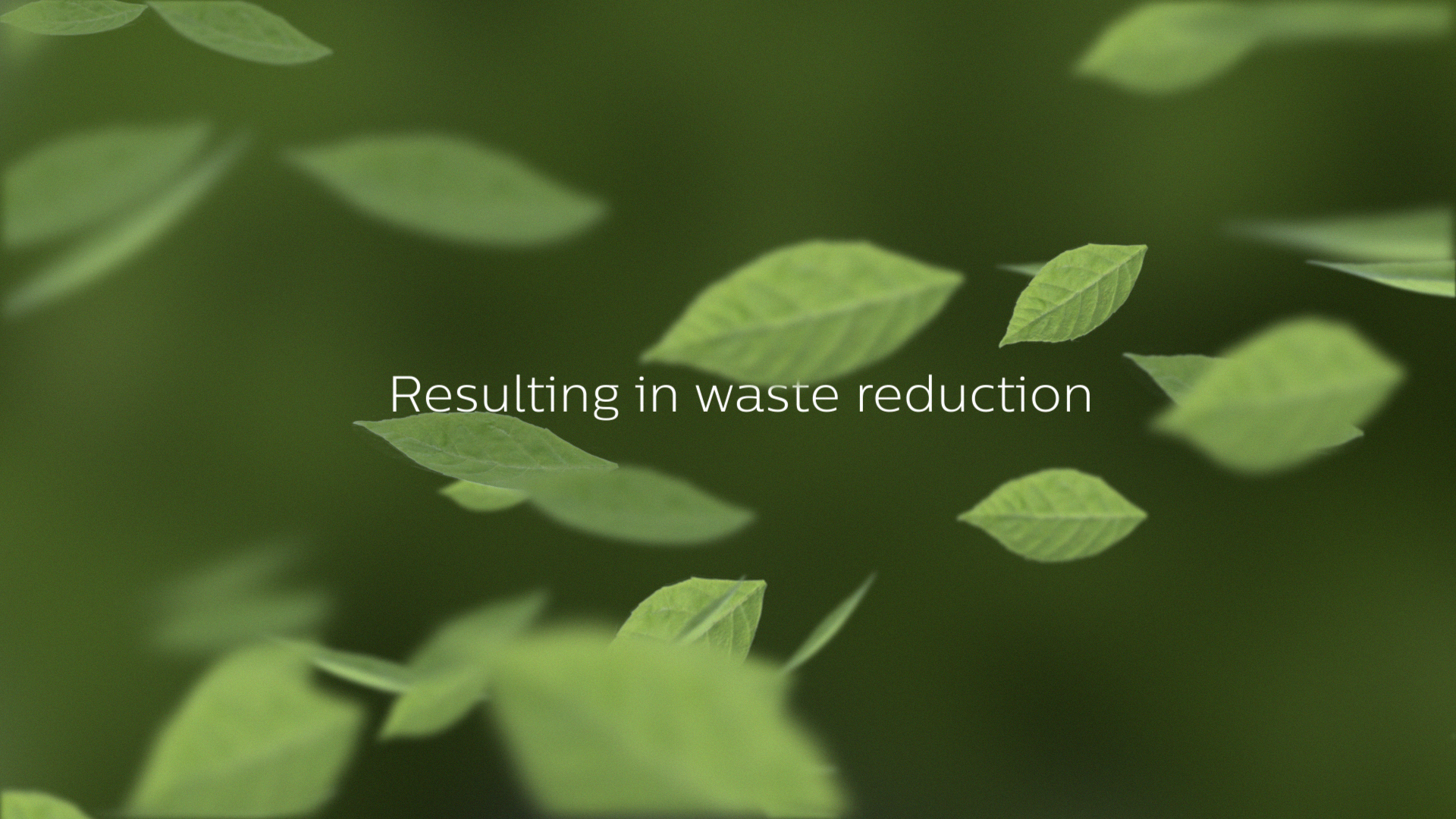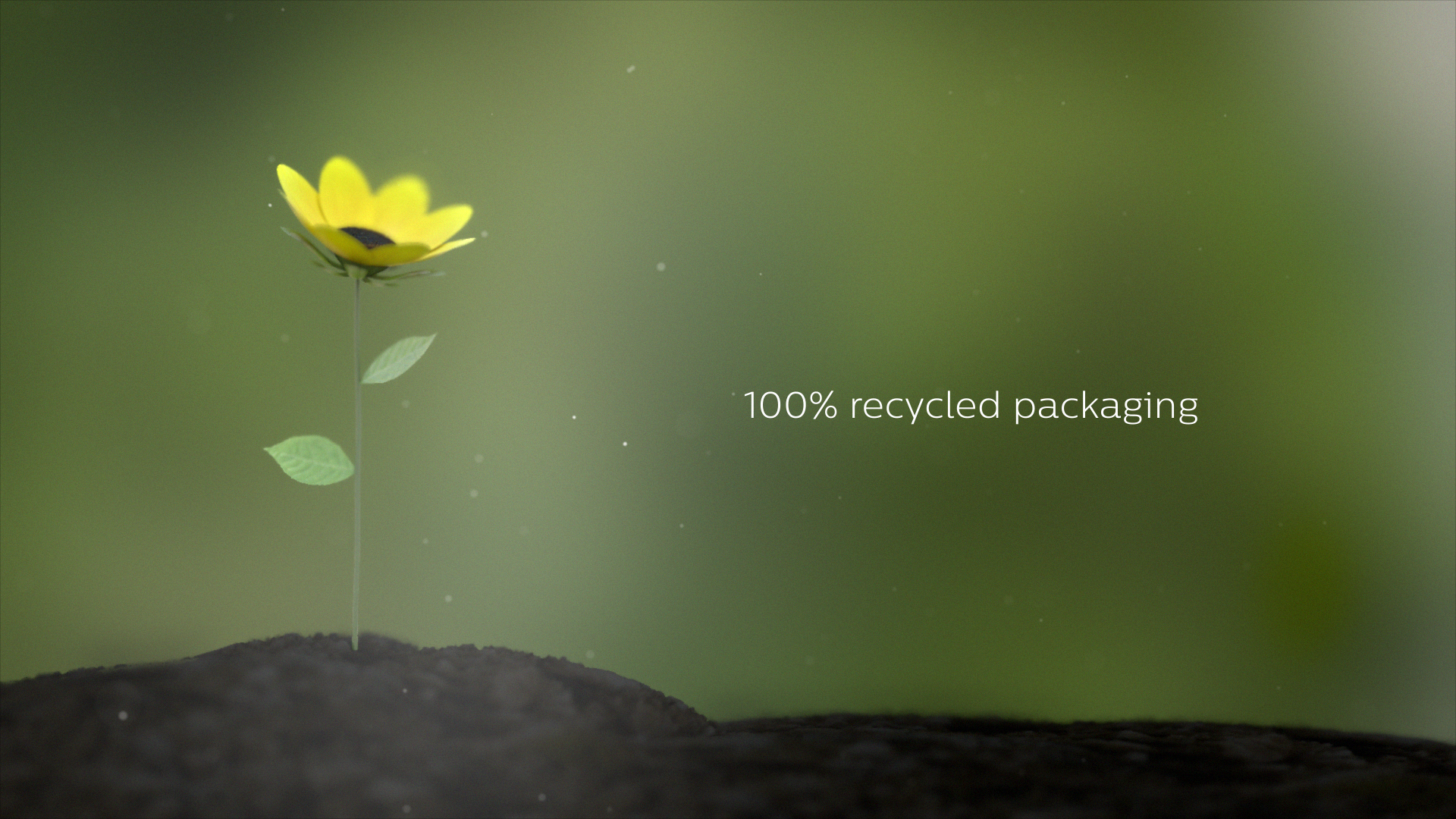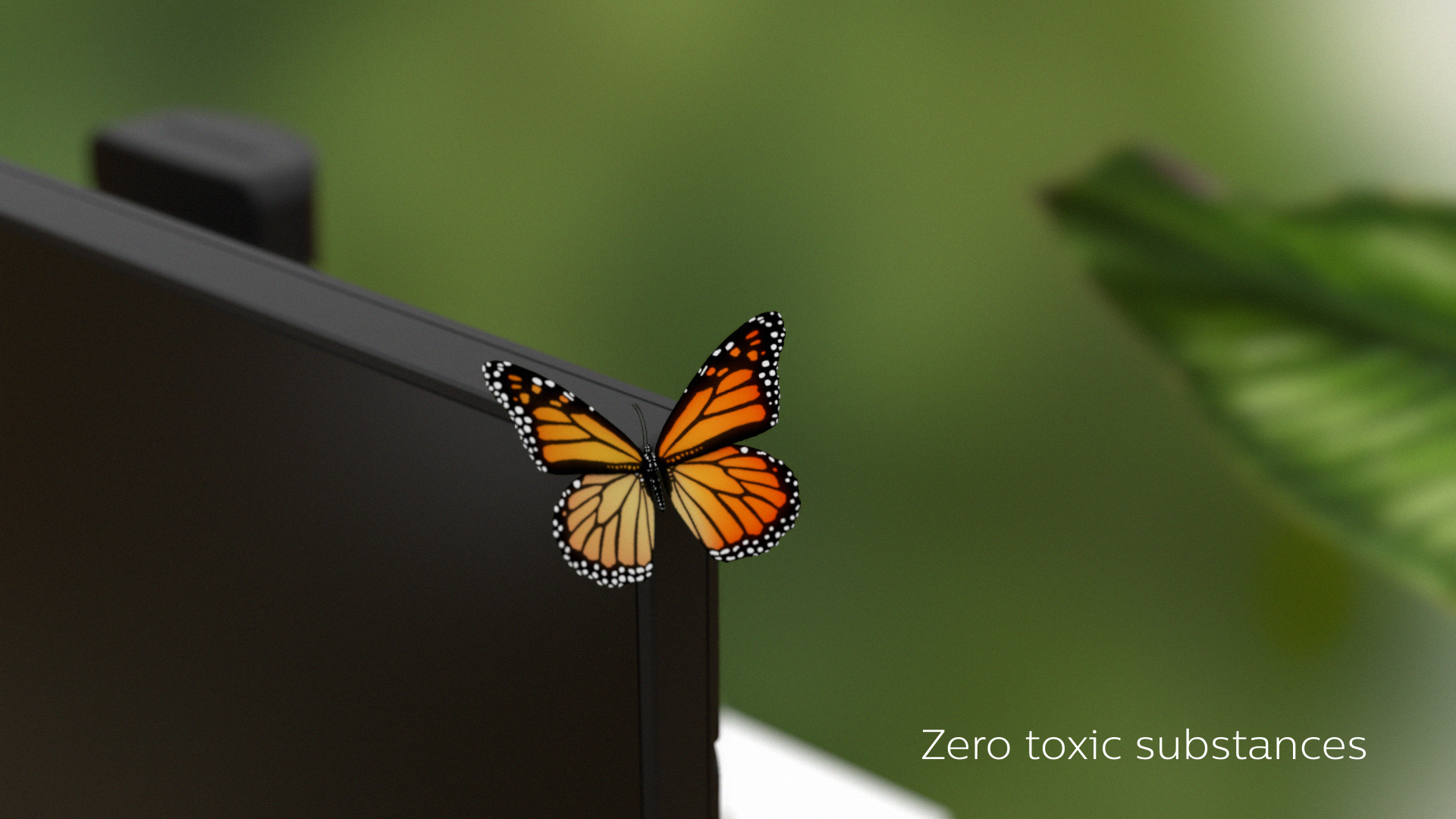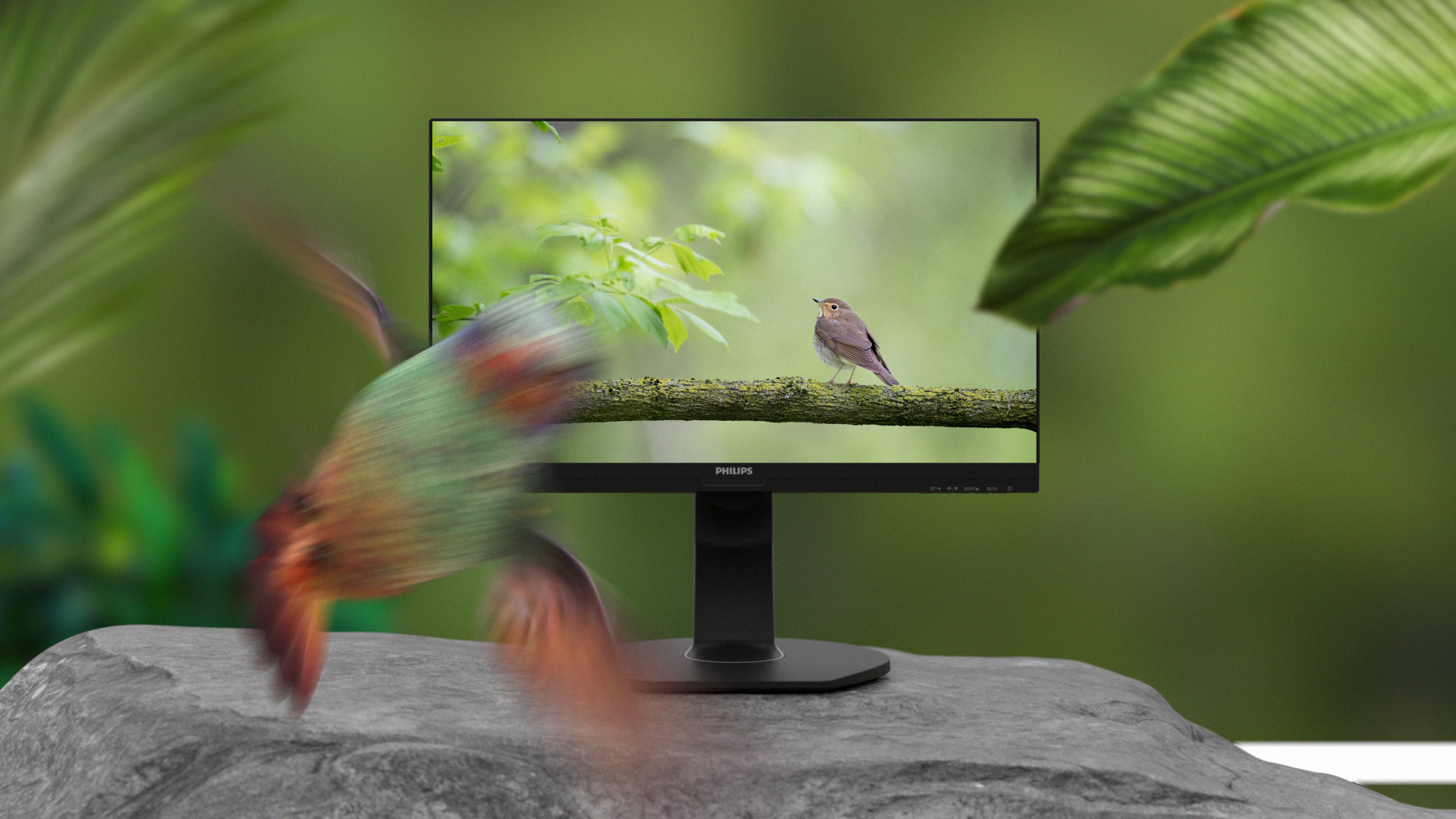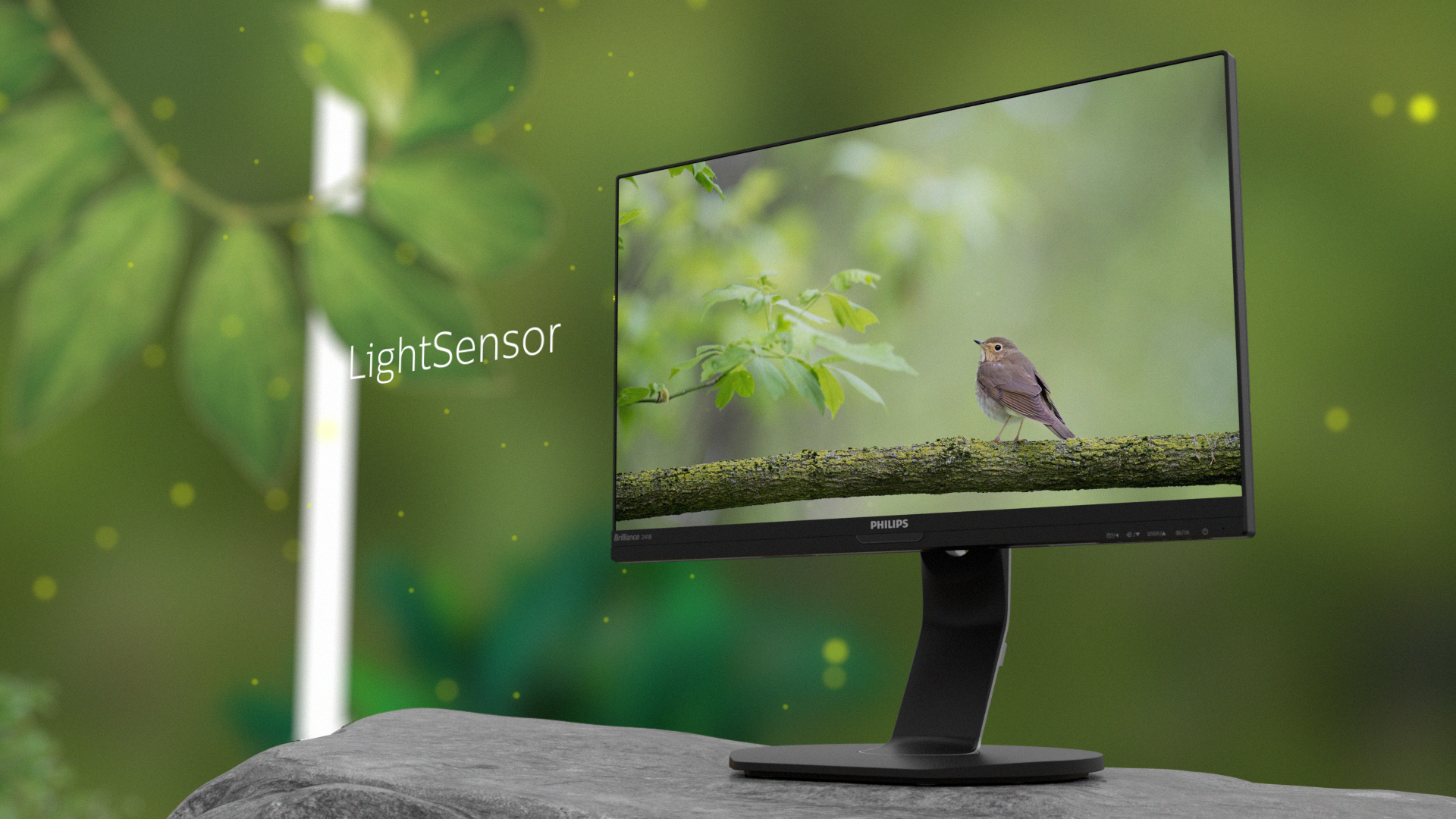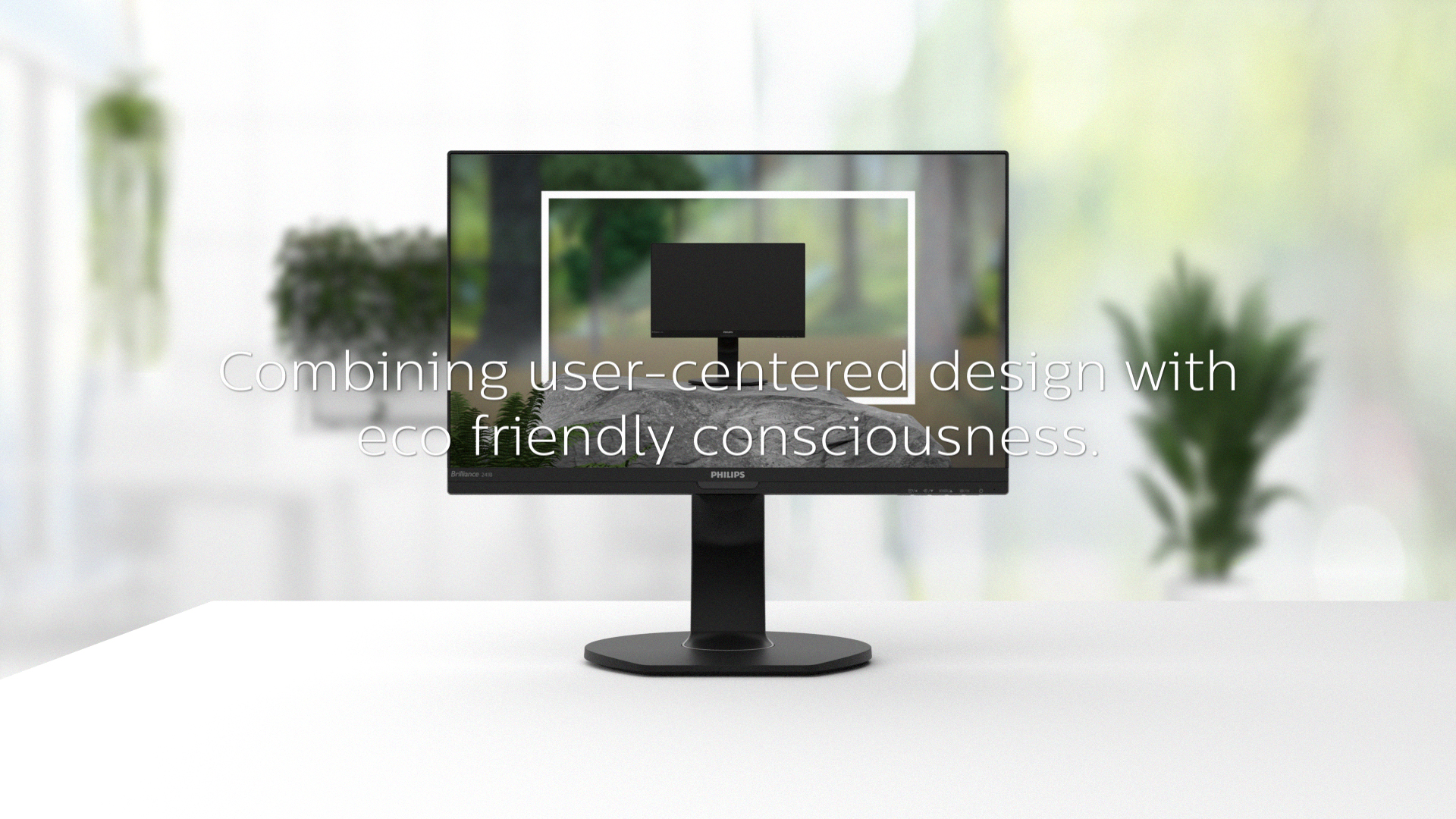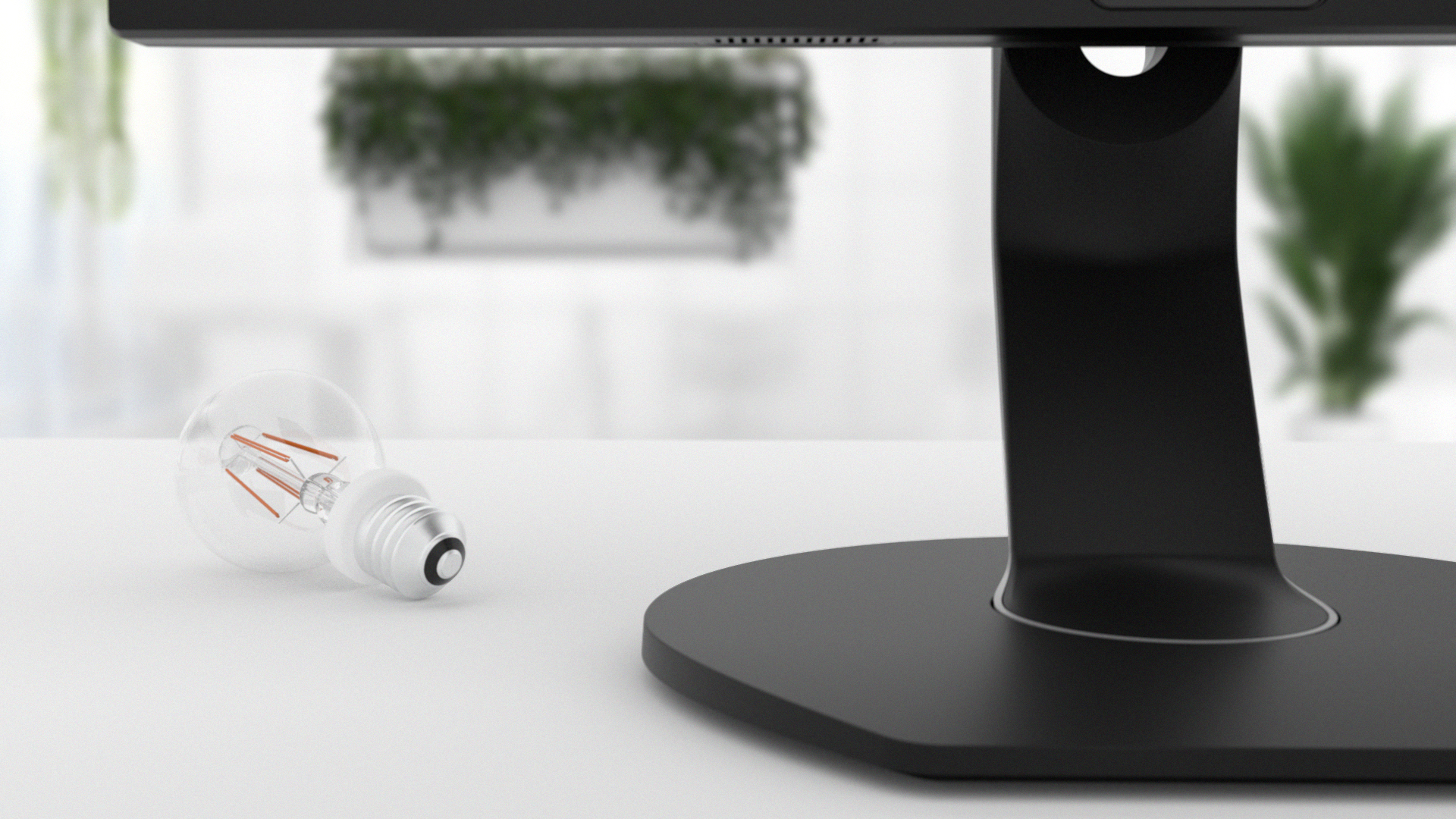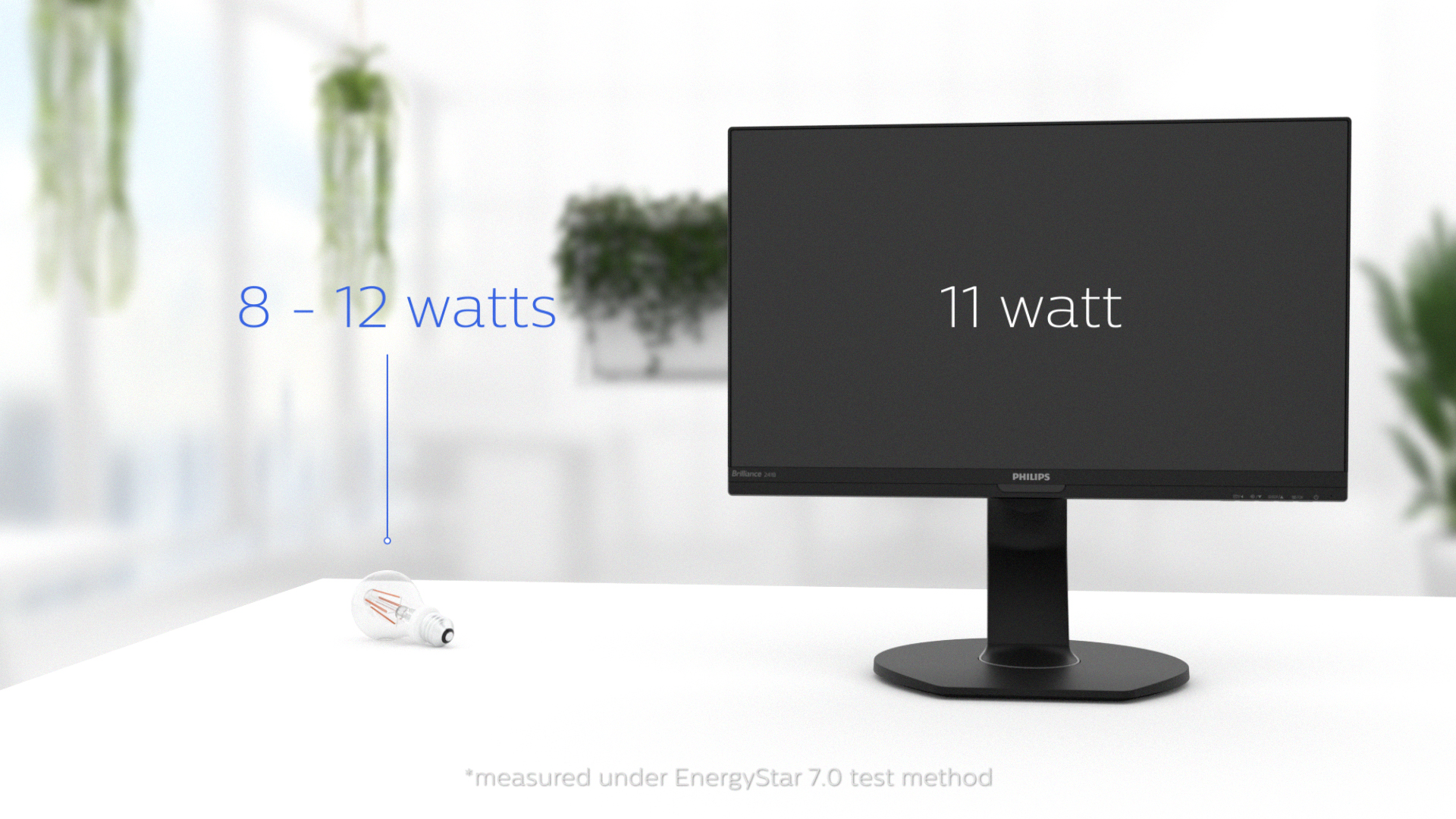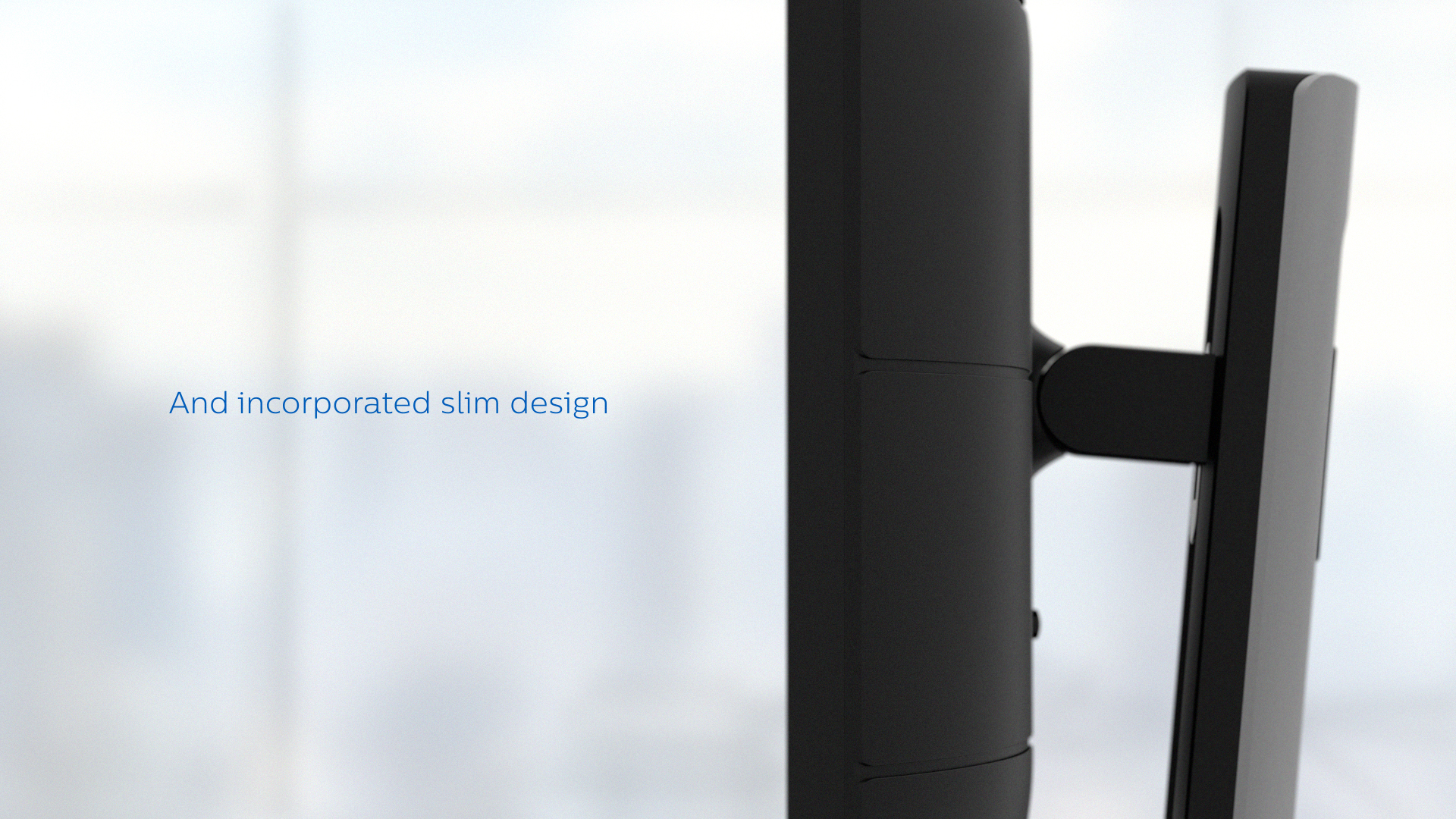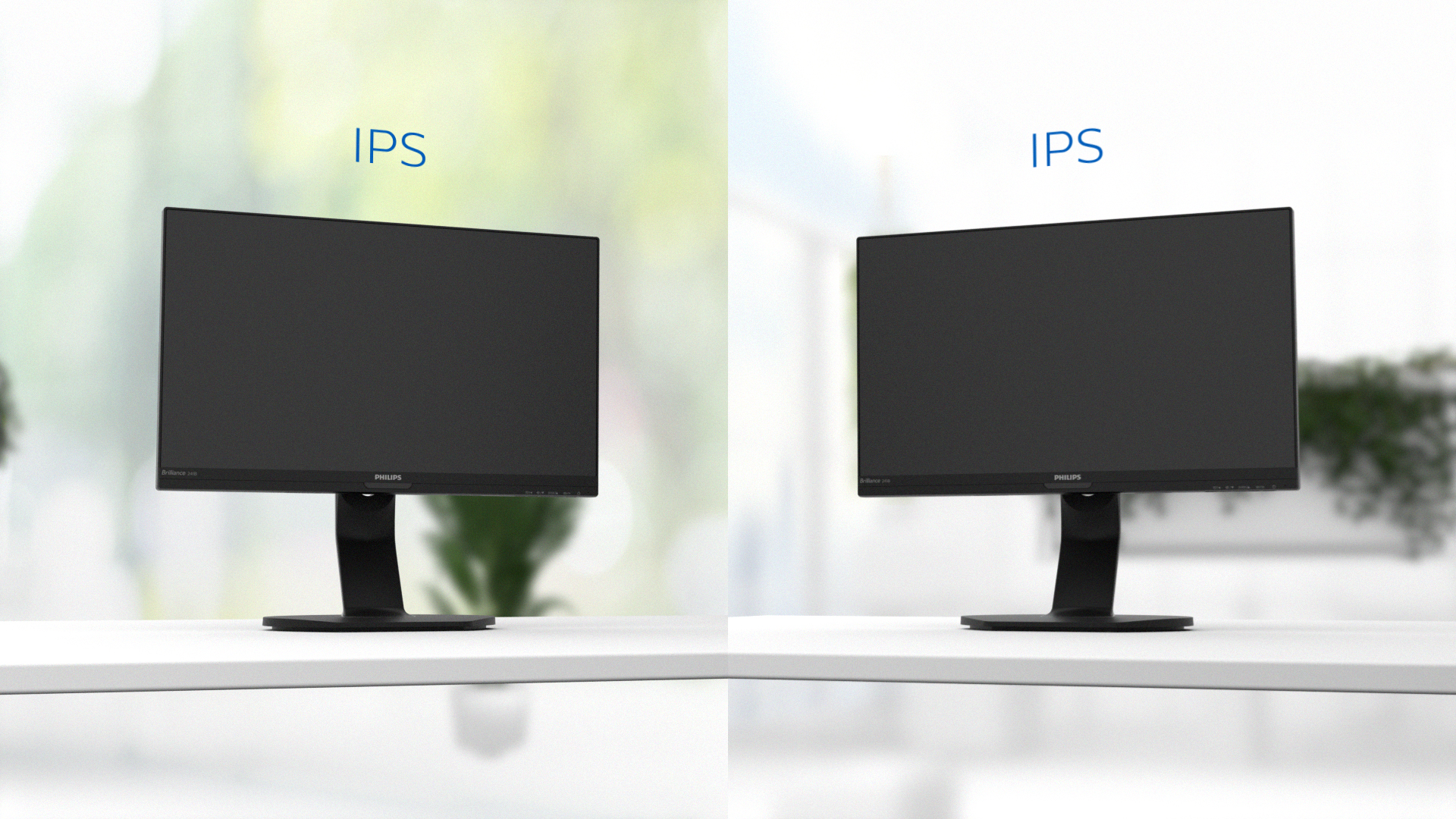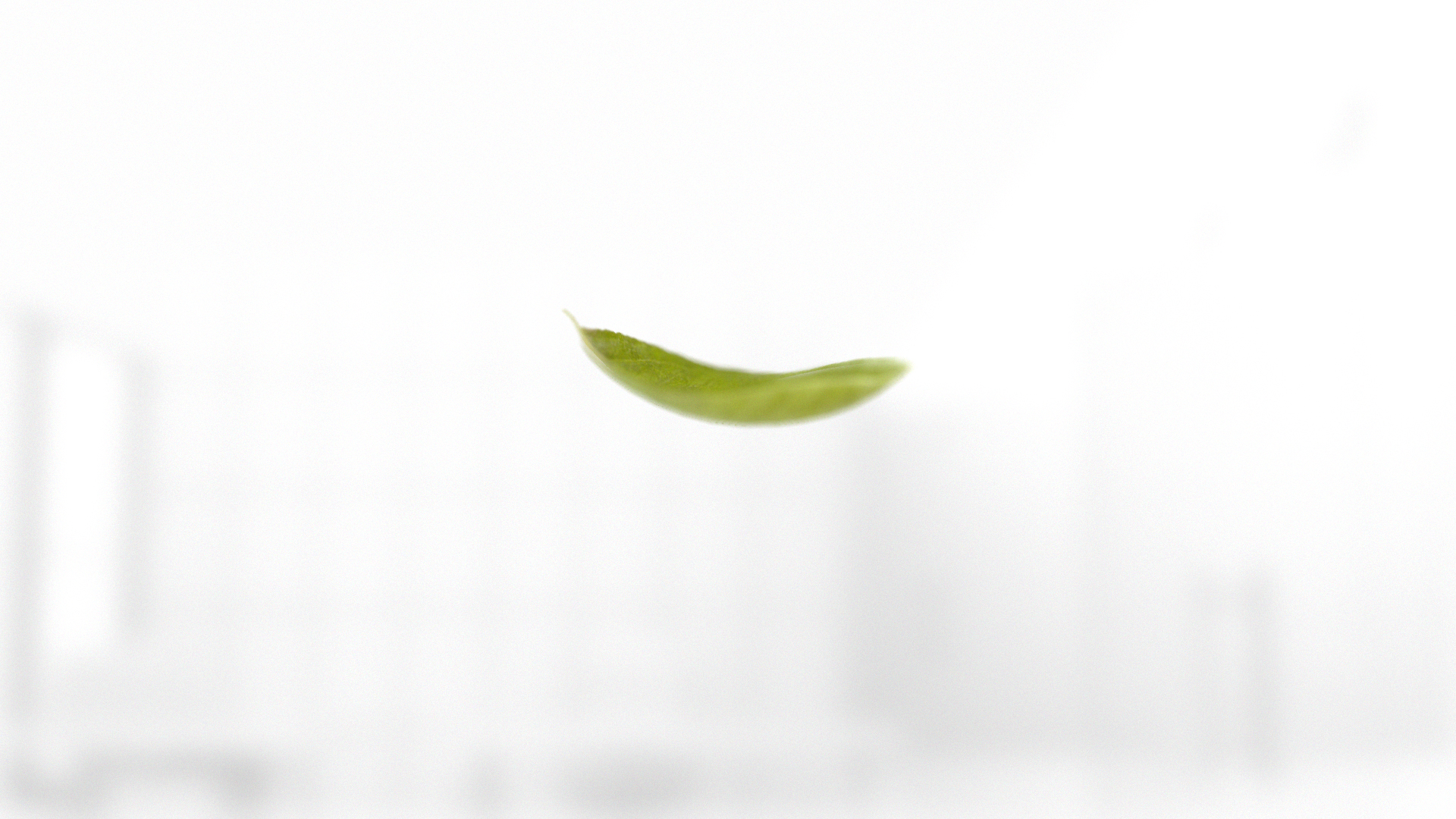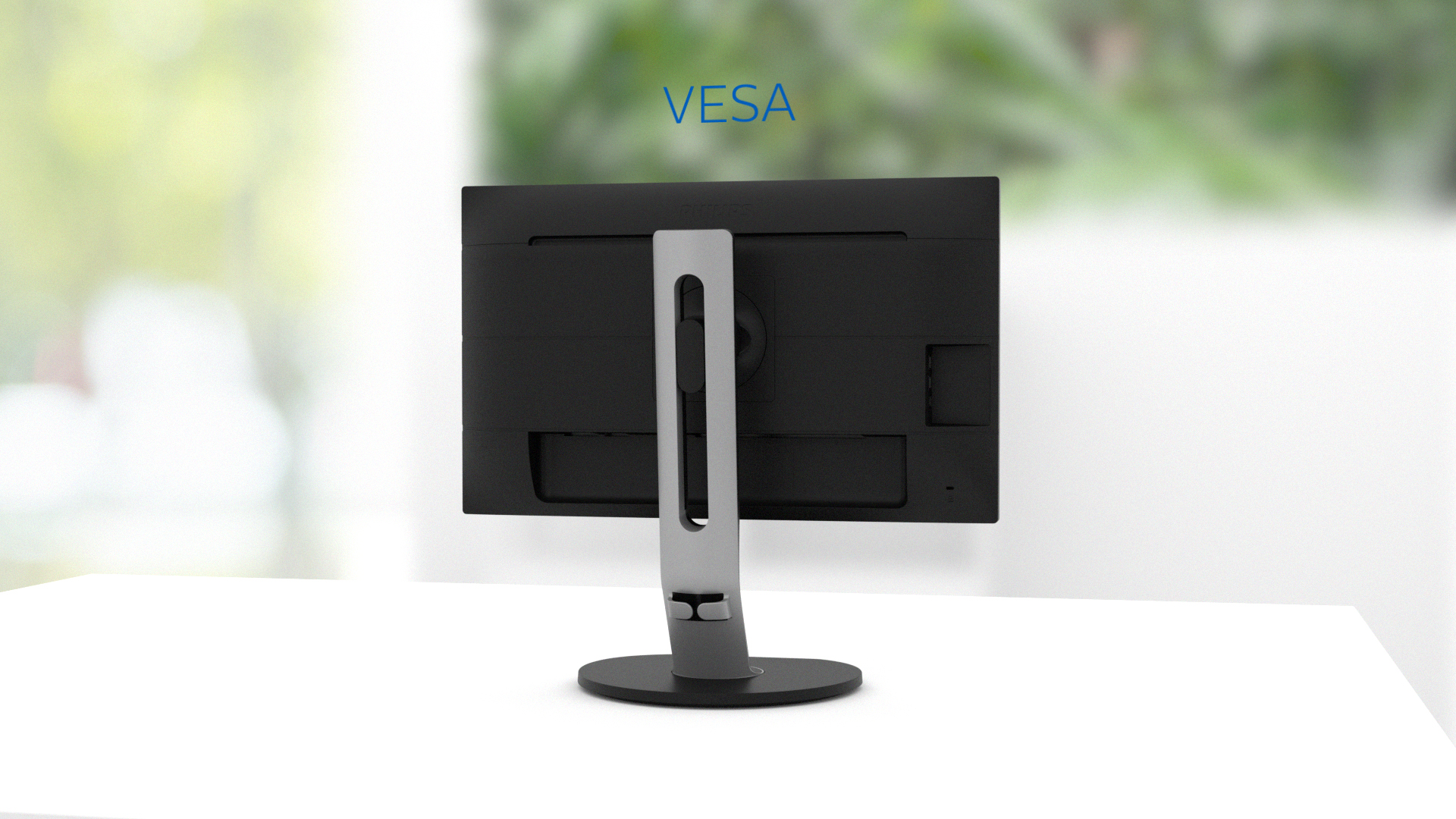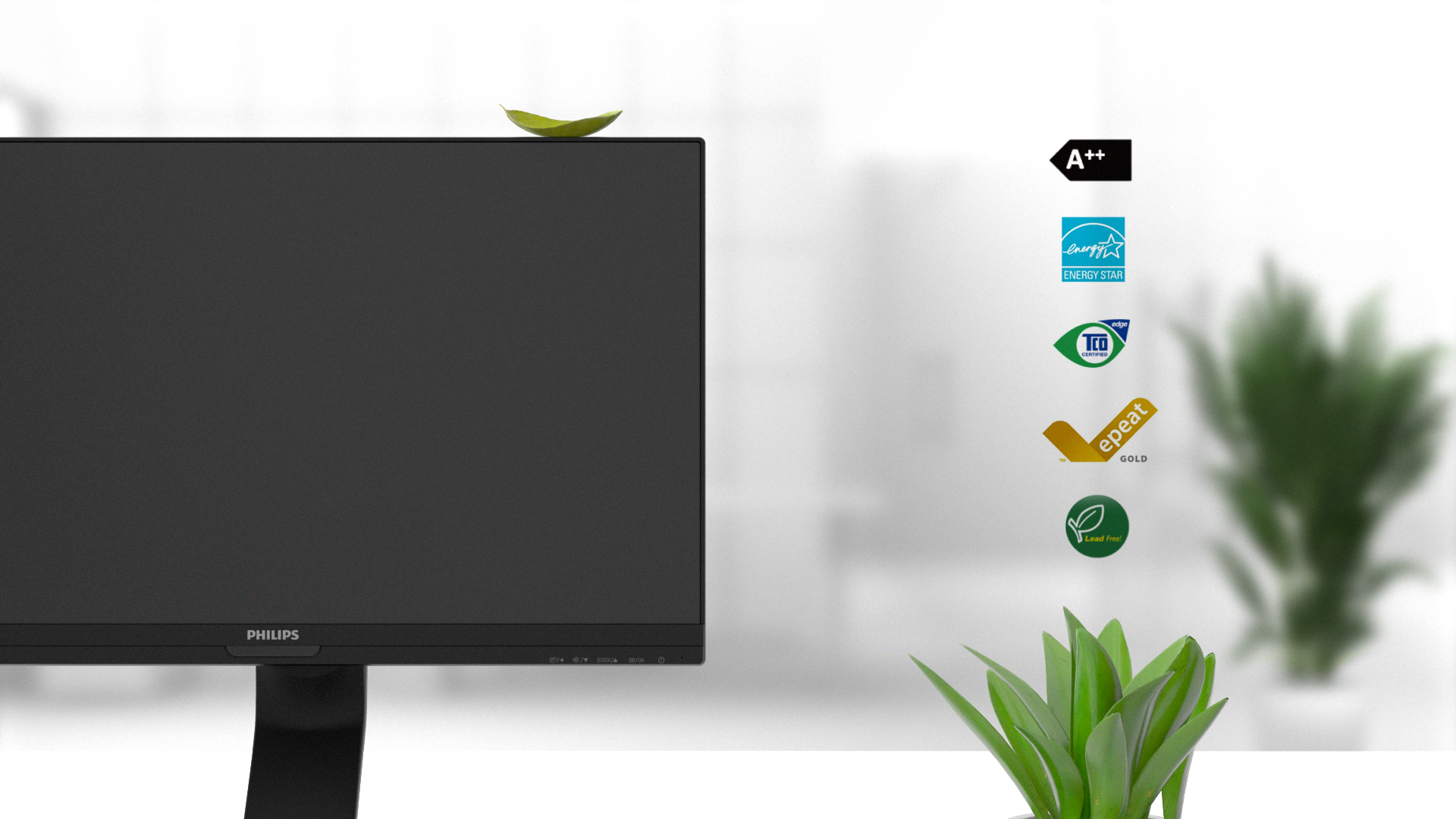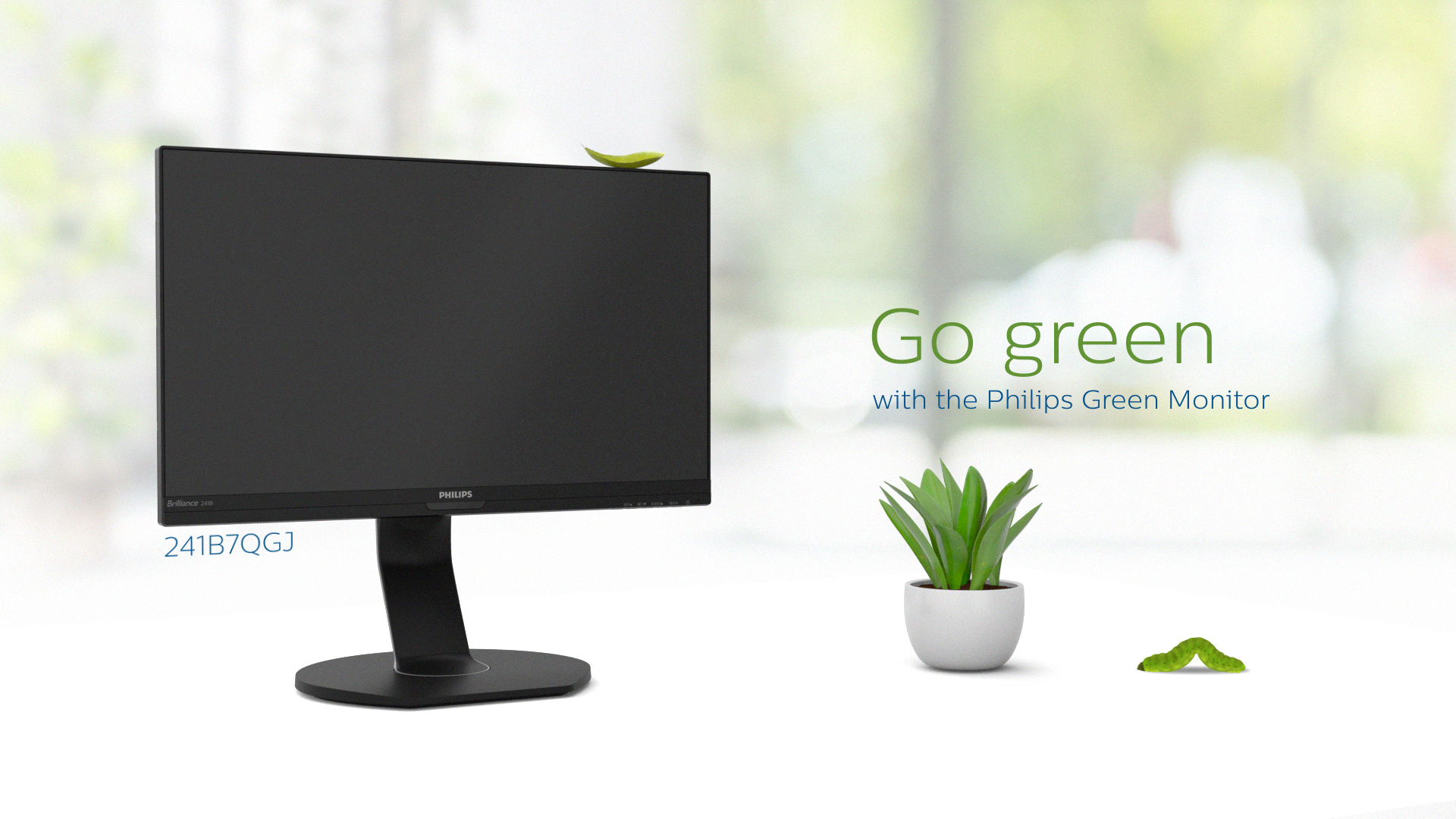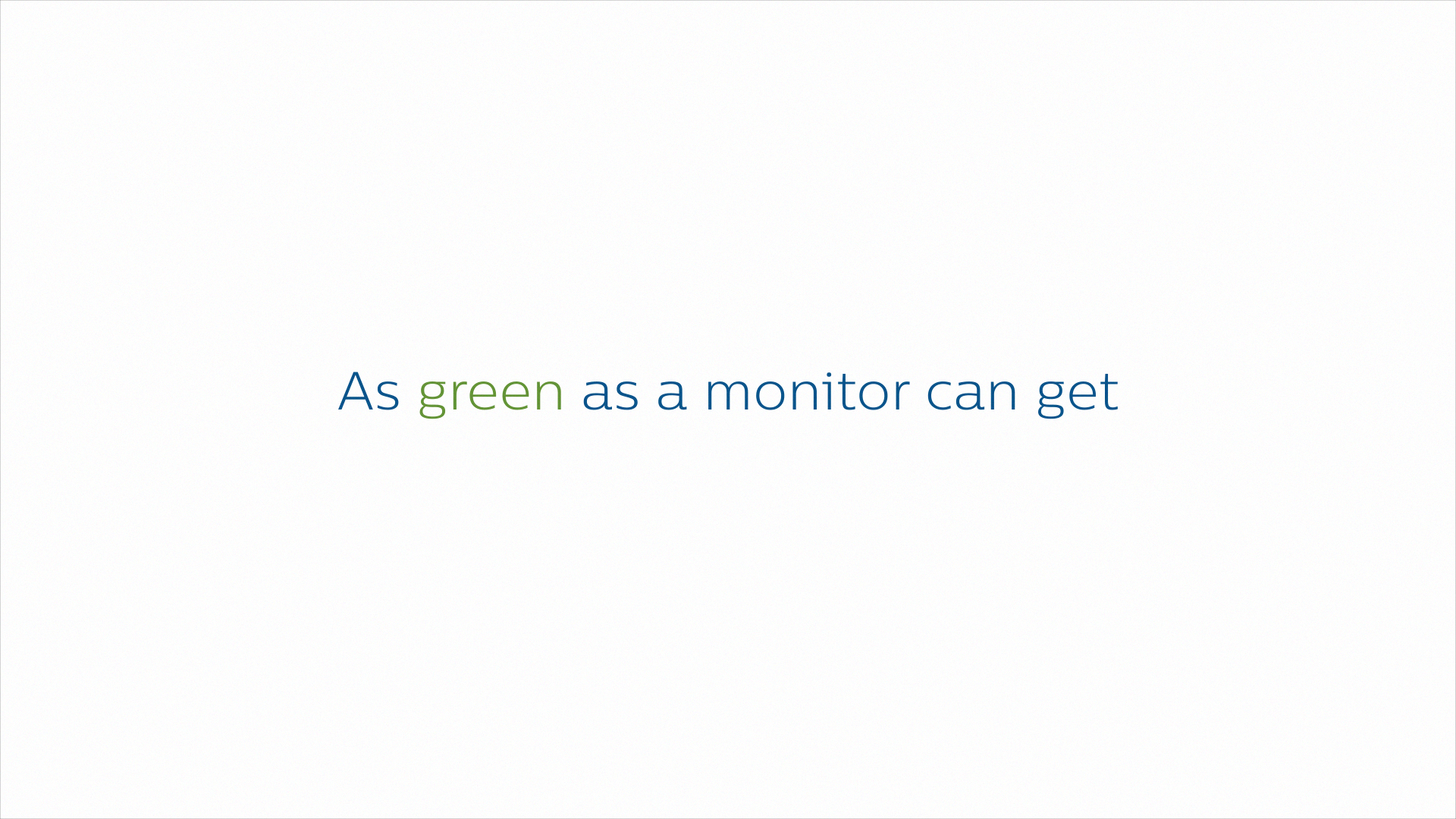 Brand:
Philips
Client:
BERT
Producer:
Marleen Cobbenhagen
Art Direction:
Tom Arends & THE REBELLION
Direction, Design & Animation:
THE REBELLION